Archaeology of the Present Time- The Battle of Maria Antonia
In a game hall, the participants of the audience are invited to share memories, negotiate meanings, make agreements and reflect on the construction of forms of democracy.
It consists of a exploration and  a memorial  of the destruction of  Maria Antonia building, headquarters of the former Faculty of Philosophy of USP, an important pole of resistance to the Military Regime, emptied in 68 as part of the Repression project.
This is the first part of the project "Arqueologies of the Present", conceived by  Cristiane Zuan Esteves, director of Opovoempé.
The work proposes an unconventional experience to the spectator. It seeks to reflect in a playful waywhat remains of the Brazilian Military Dictatorship in the structure of brazilian  society and, above all, in its imaginary.
This workwas created especially for the I International Theater Biennial of USP. The work was nominated for the Cooperativa Paulista of Theatre Award Theater in the Dramaturgycategory.
Galeria de Fotos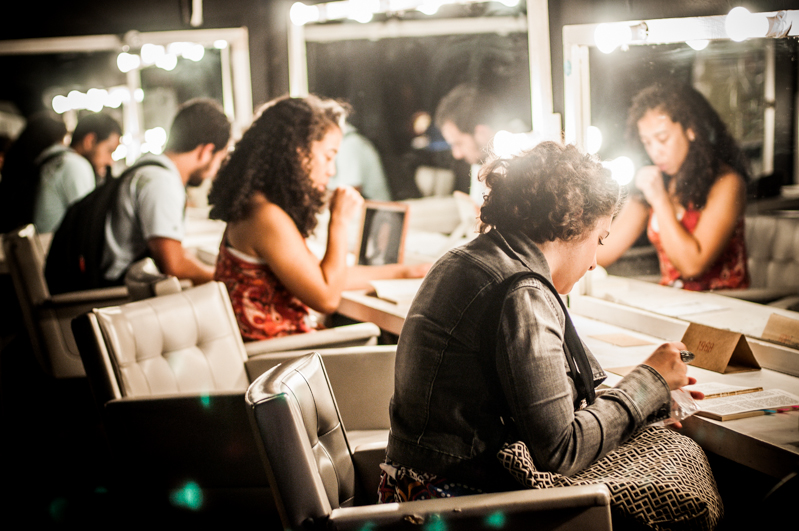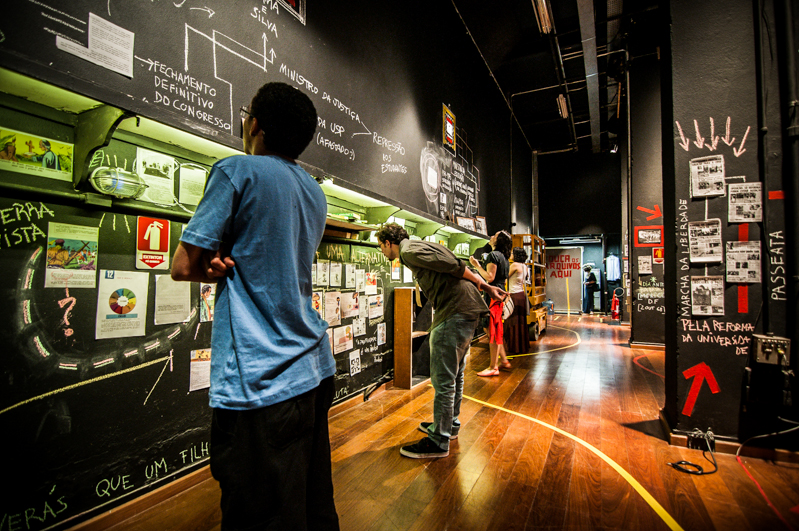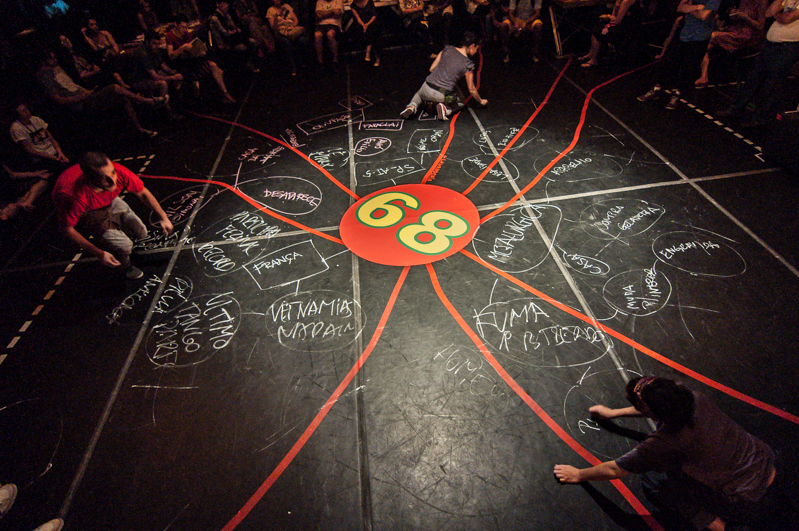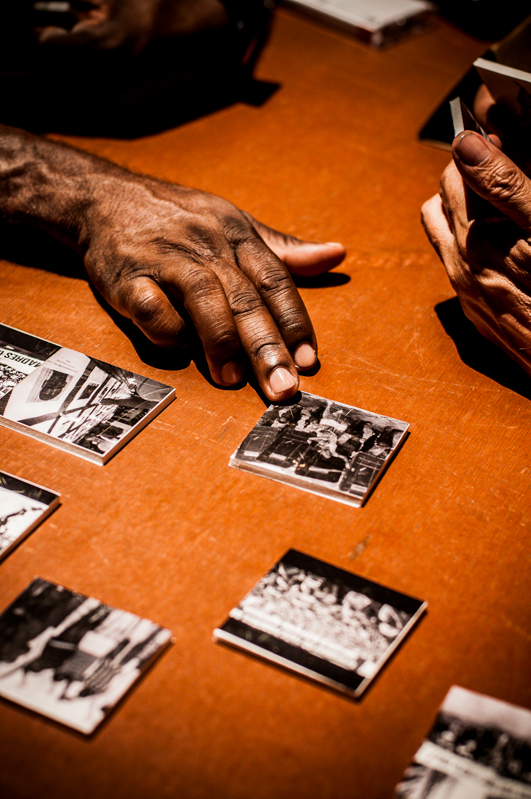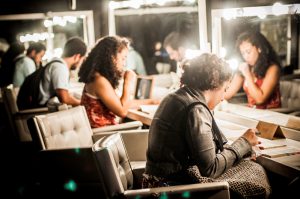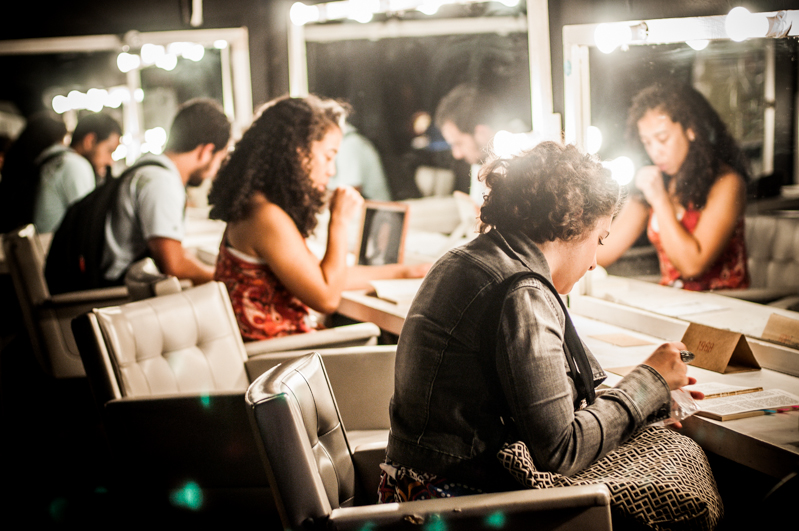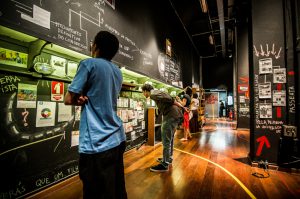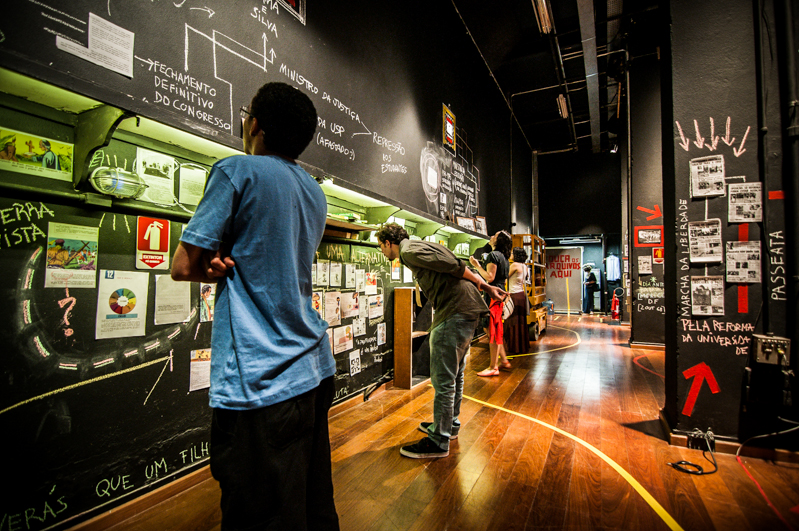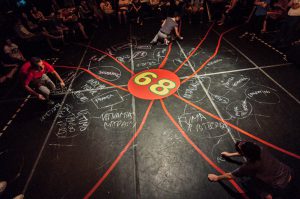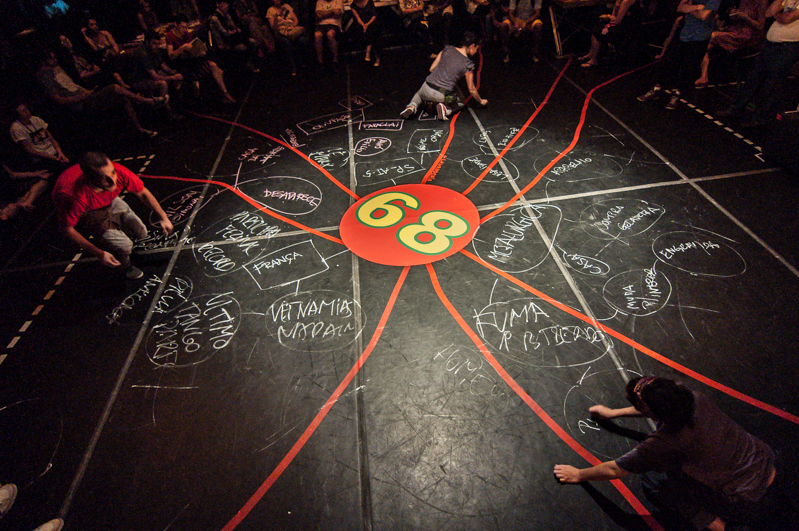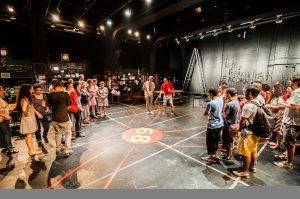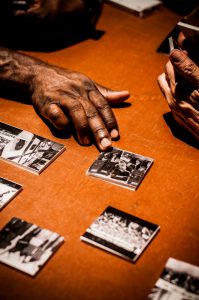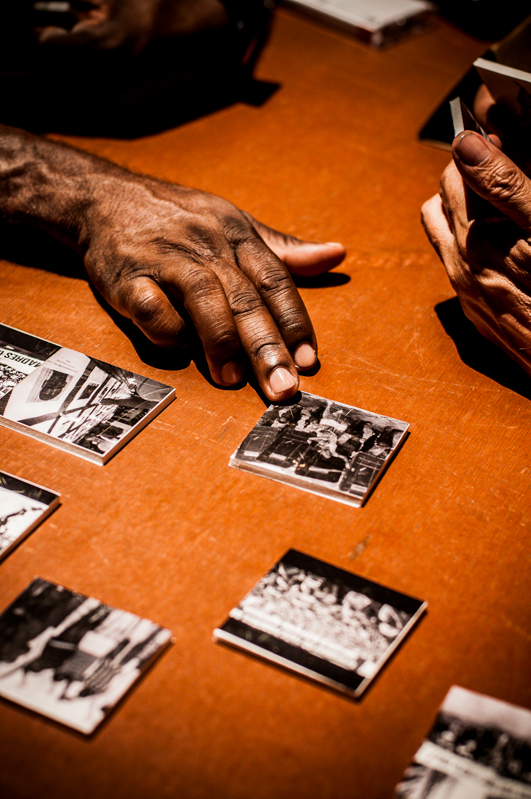 Por onde já passou
2013 — São Paulo
| | |
| --- | --- |
| Concepção, Direção e Dramaturgia | Cristiane Zuan Esteves |
| Atores Criadores | Leltxu Martinez, Mariana Senne, Manuela Afonso |
| Criação Sonora | Pedro Semeghini |
| Iluminação | Grissel Piguellim |
| Direção de Arte | Vânia Medeiros |
| Produção | Anayan Moretto |