Evacuation Frankfurt
Intervention created especially for the Evacuation Frankfurt Project, curated and conceived by Akira Takayama in the city of Frankfurt and Rhein region, with the production of the Mousonturm Kunstlerhaus, 2014.
From the answers given to an online questionnaire, the public received suggestions of different tours. In them, maps of places in the city where he / she should attend at a certain time.
OPOVOEMPÉ's work left the world headquarters of Deutsche Bank, where the participants received a soundtrack and a "passport", full of questions. They were taken into a train to an immigrant neighborhood, and after several experiments, audience and performers came to a vineyard on the banks of the Meine River, where they participated together in a picnic.
Galeria de Fotos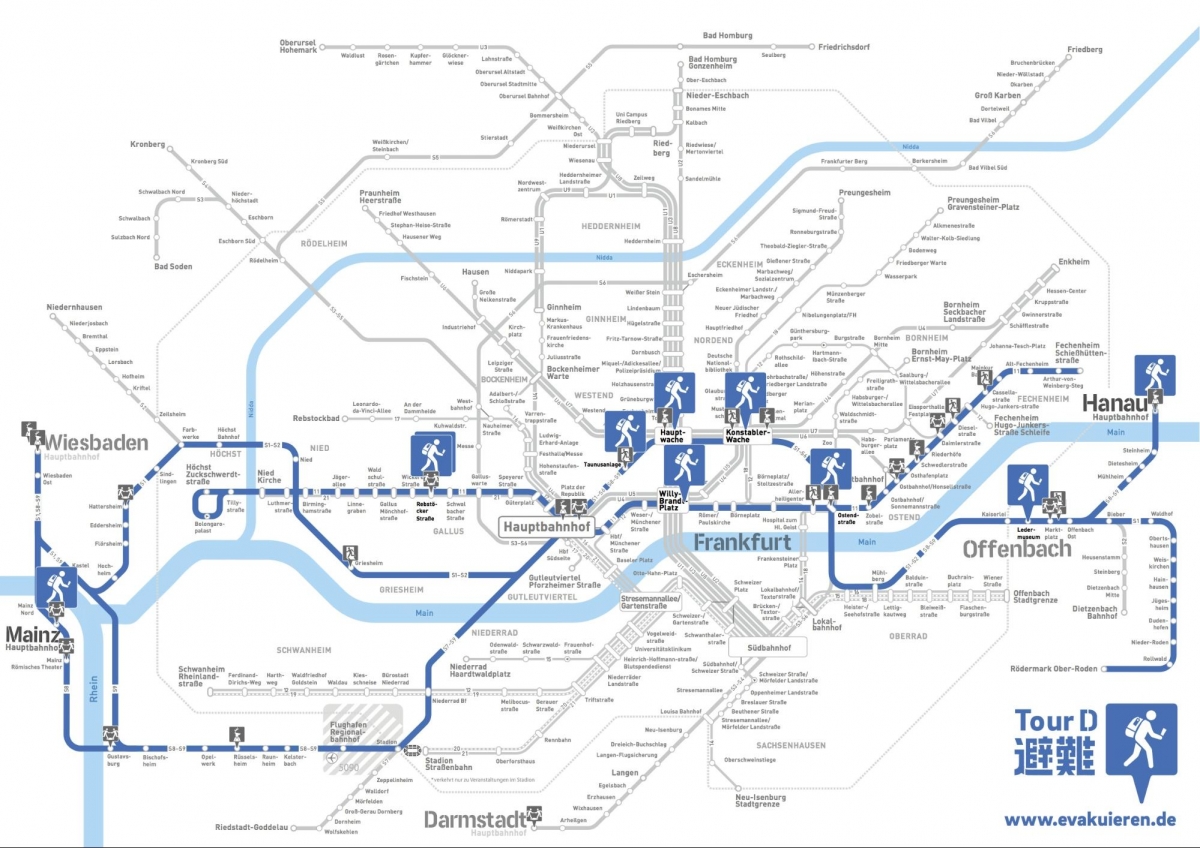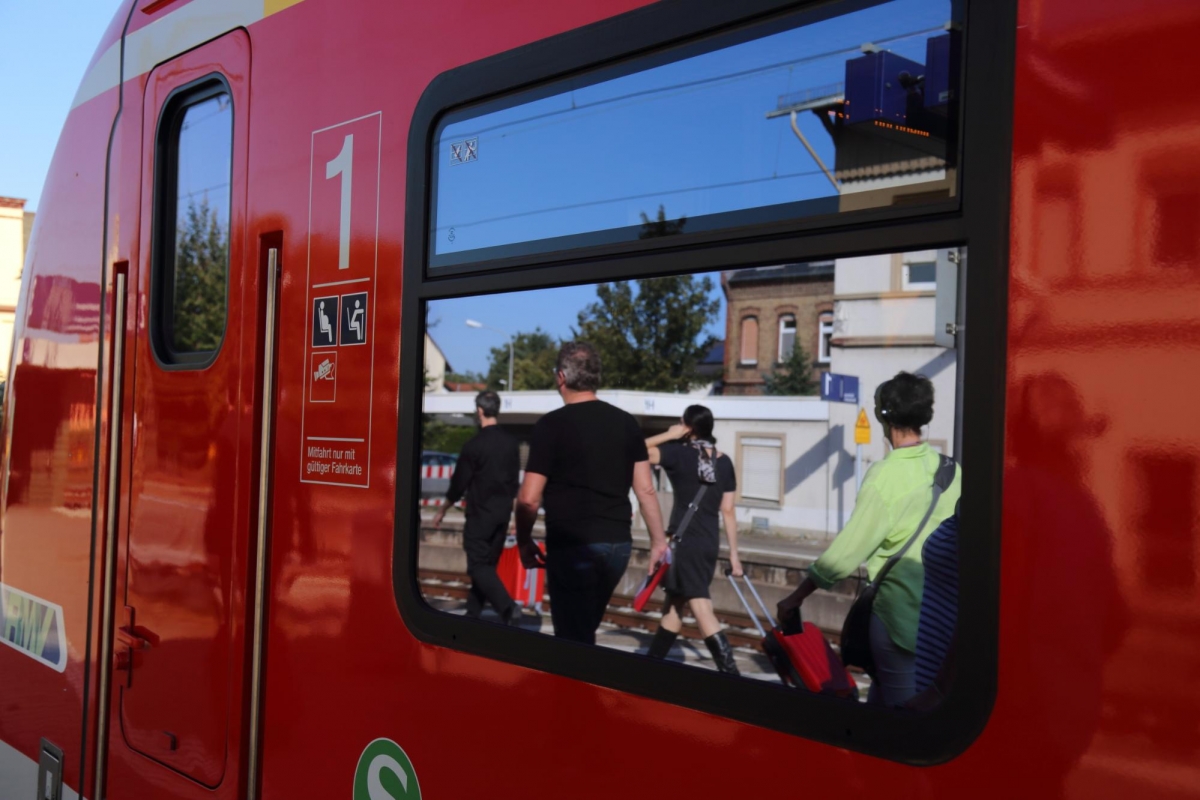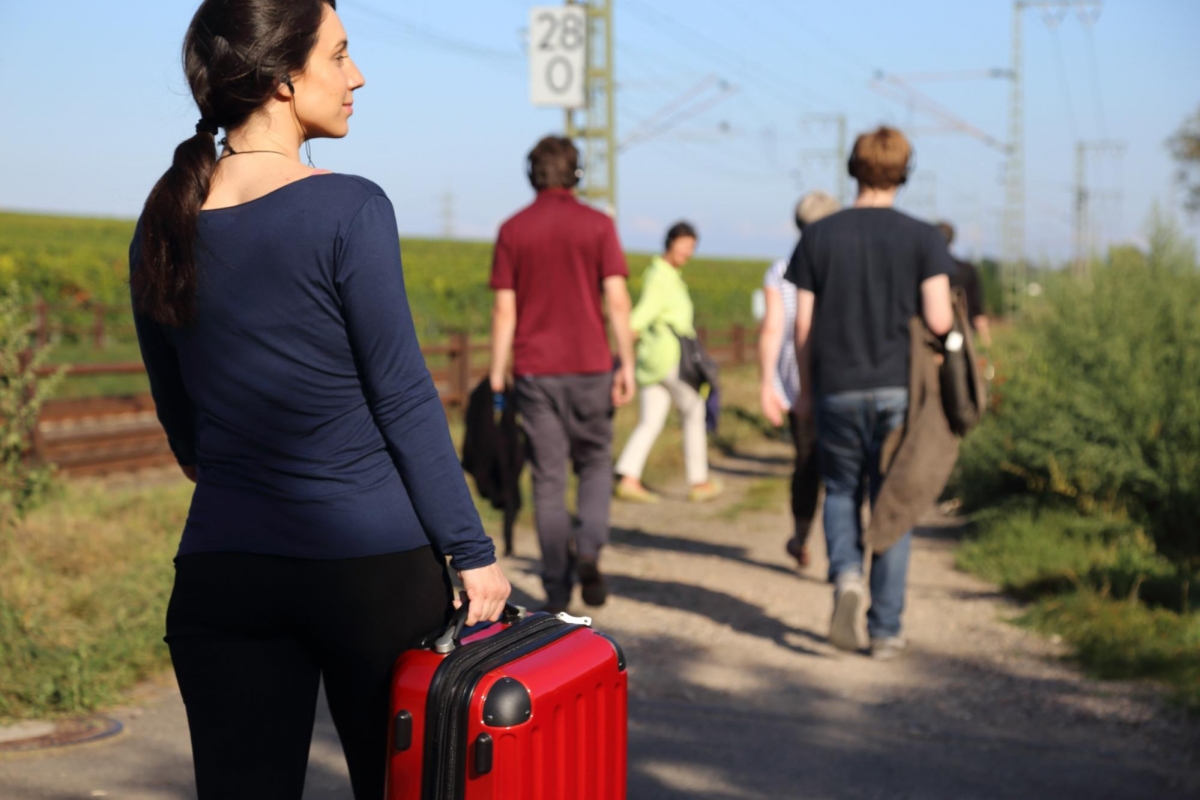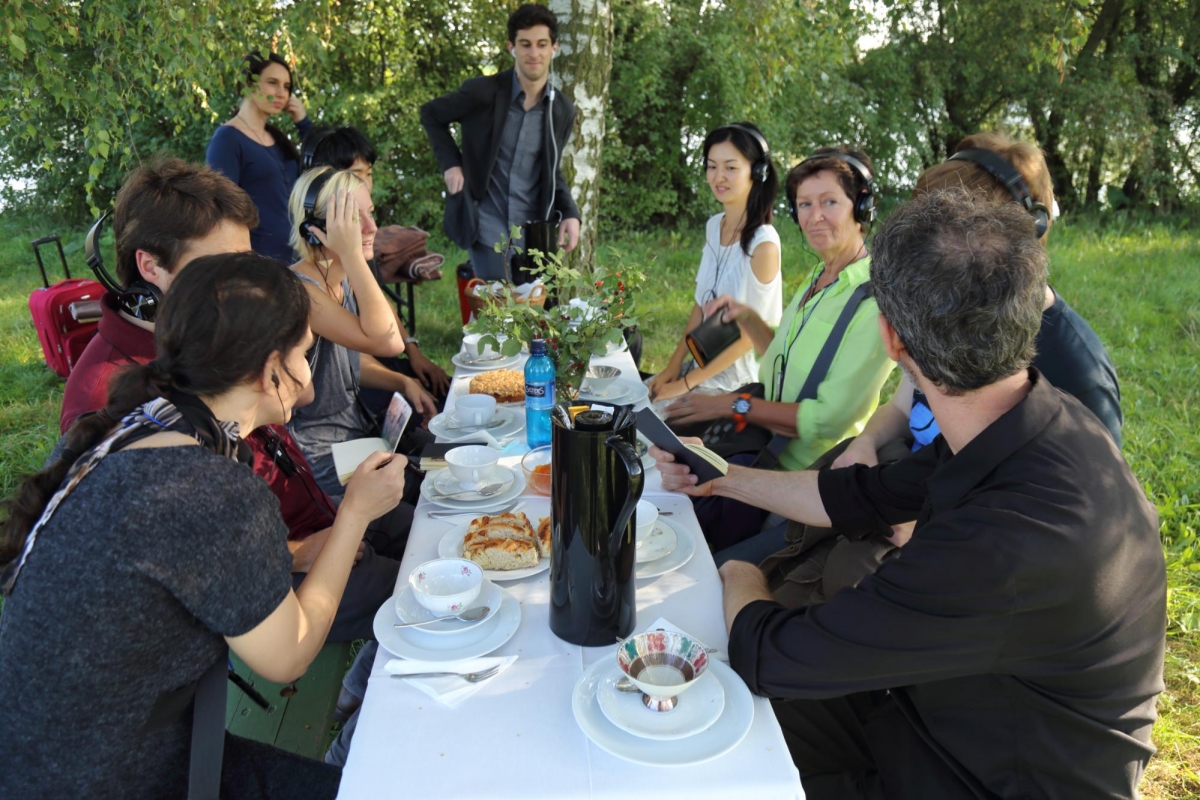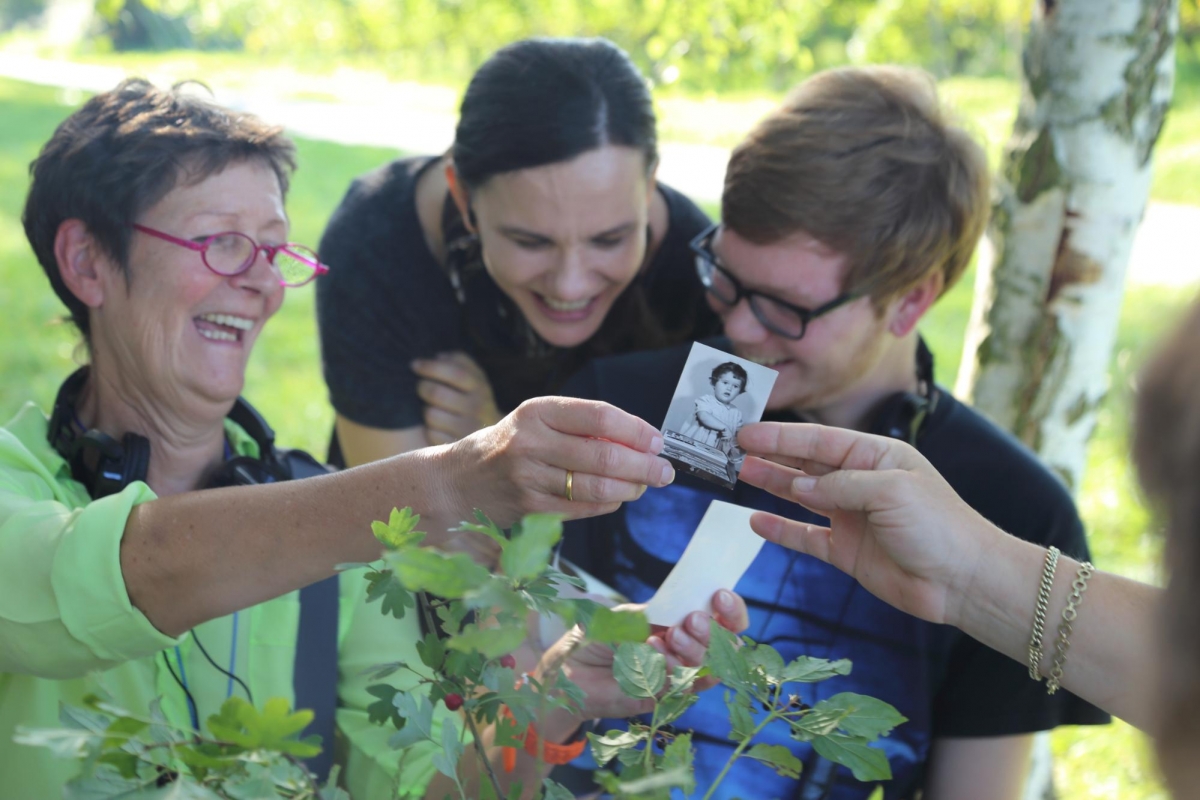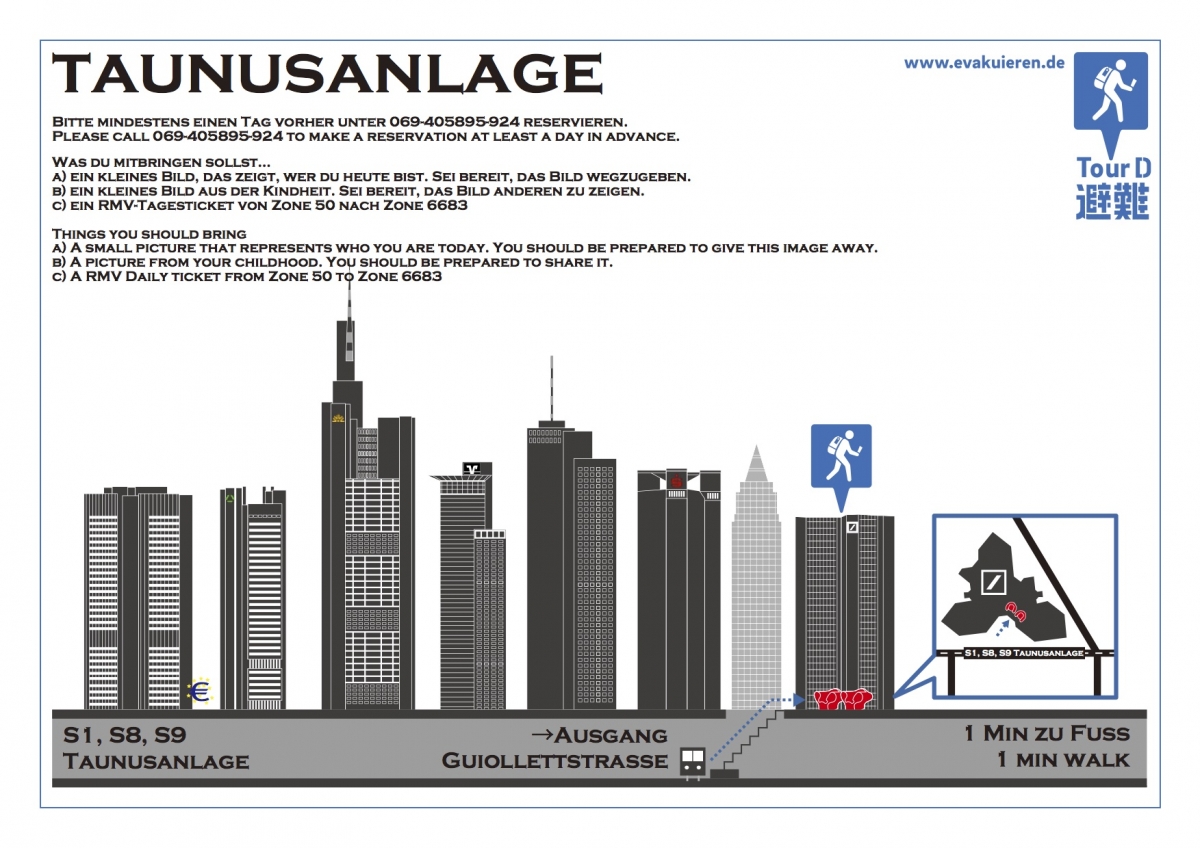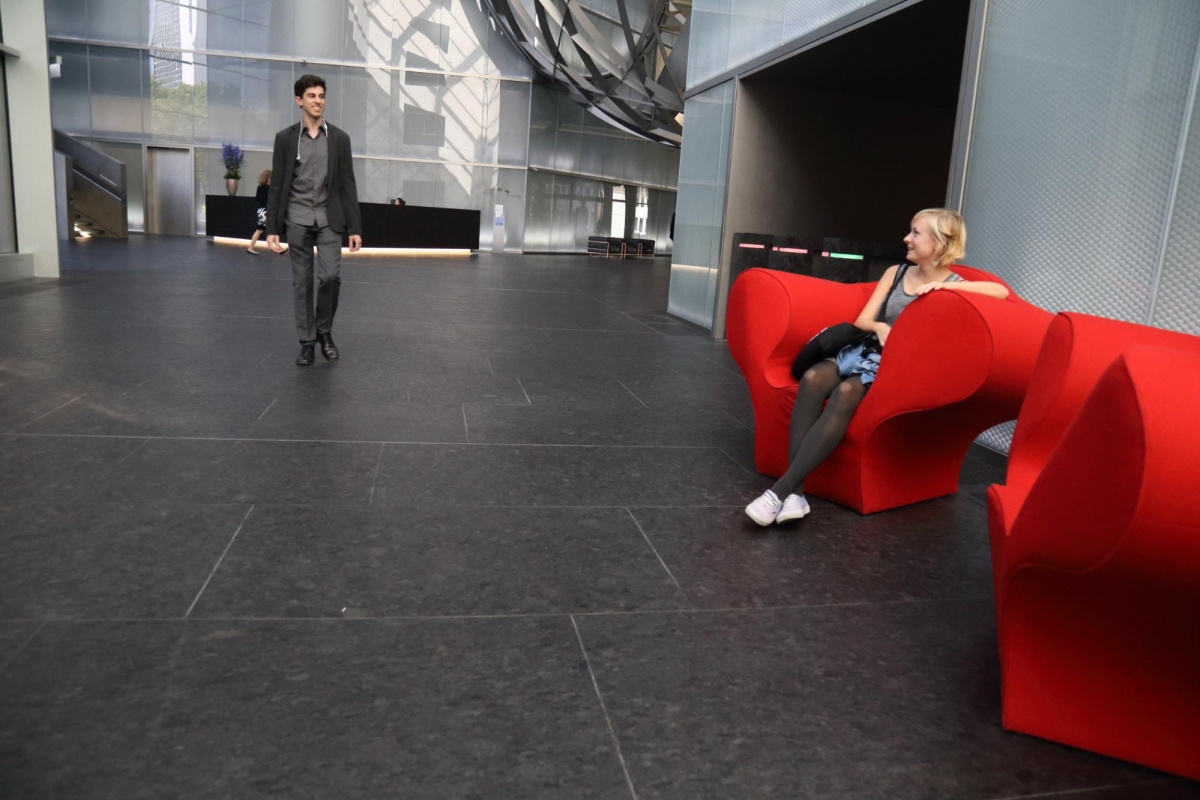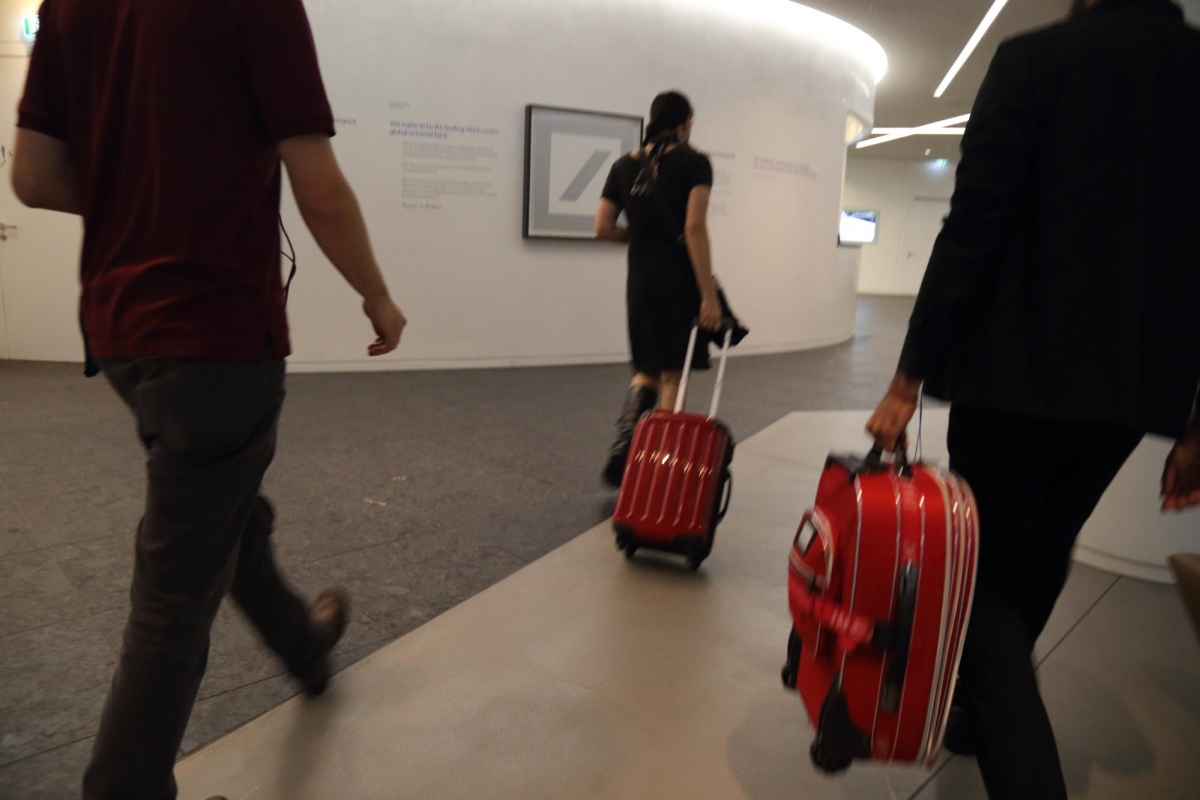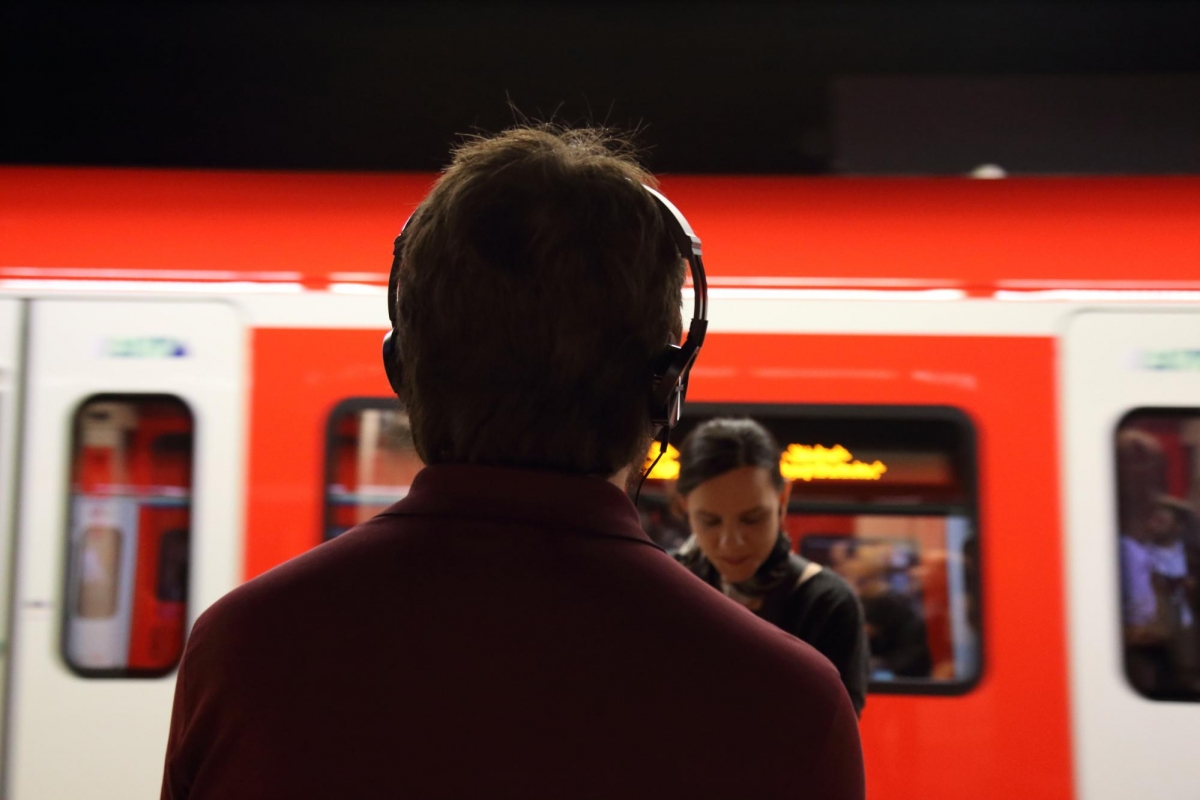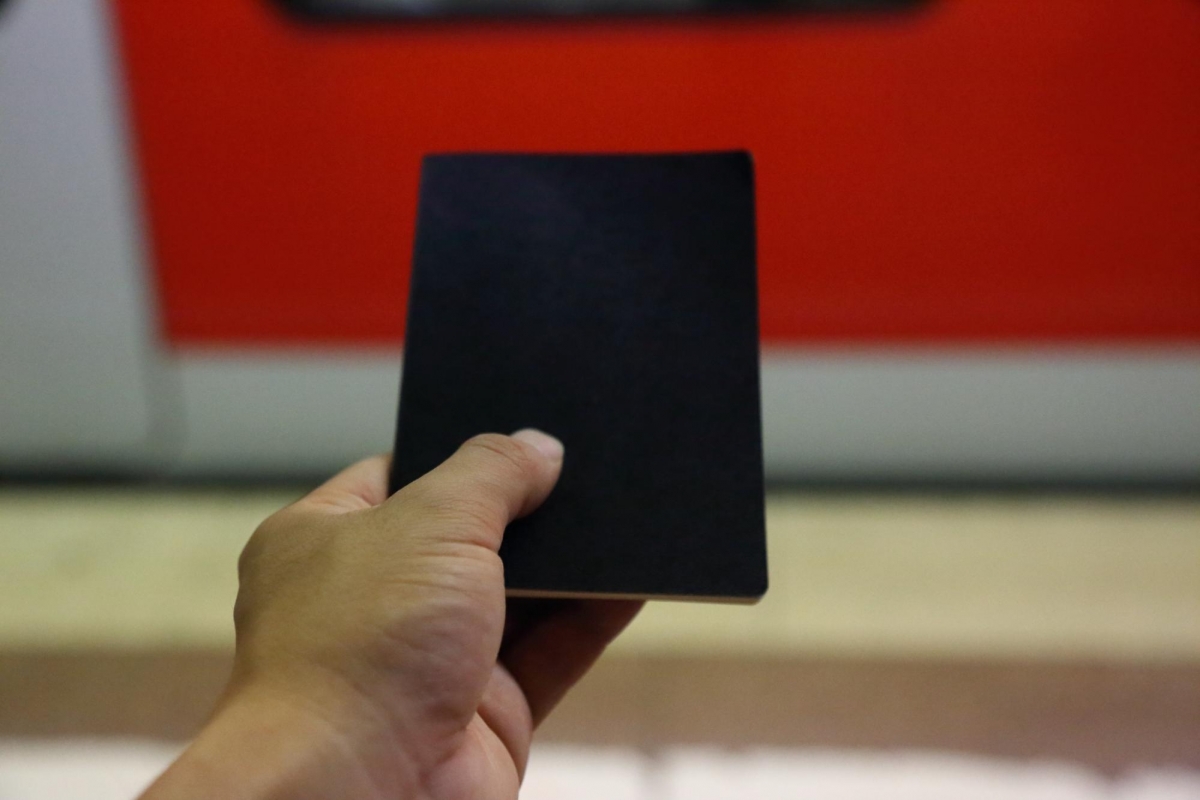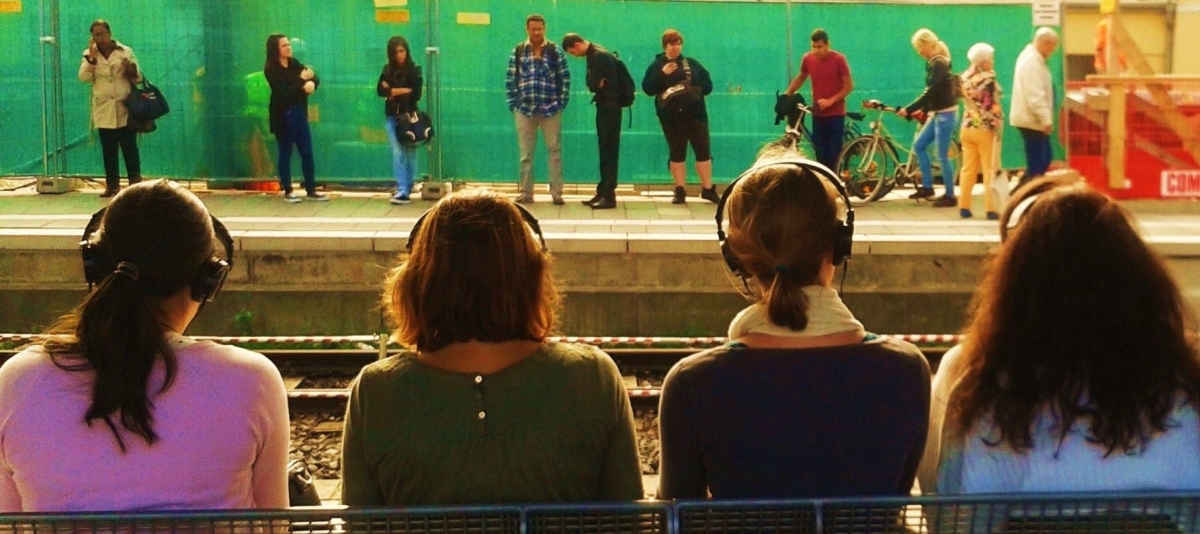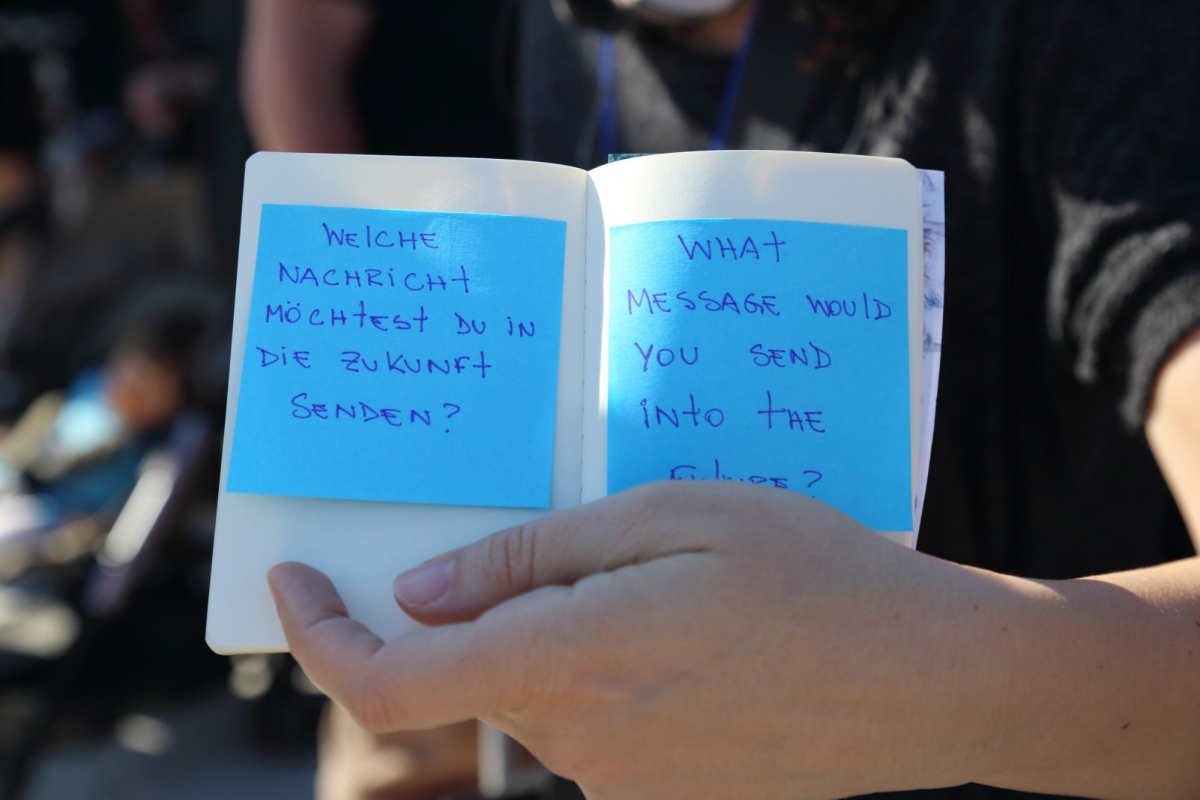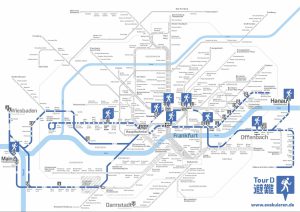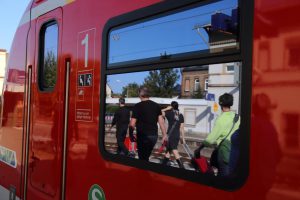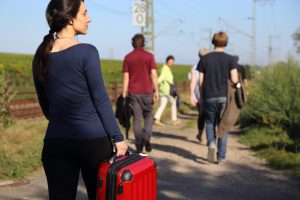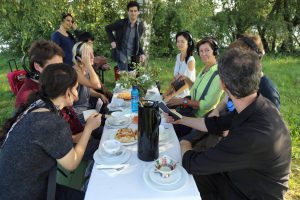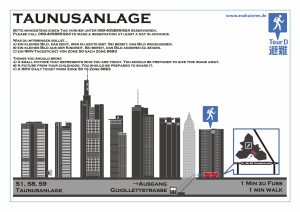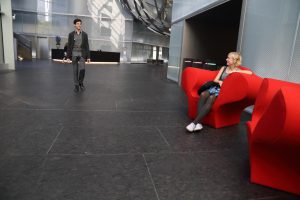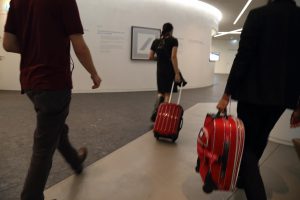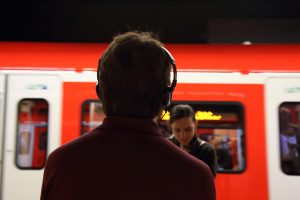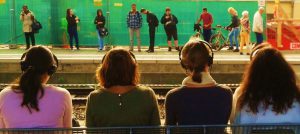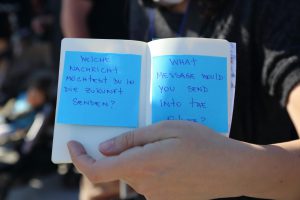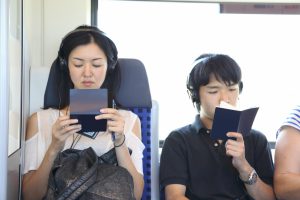 Por onde já passou
2014 — Künstlerhaus Mousonturm. Frankfurt
| | |
| --- | --- |
| Concepção, Direção e Dramaturgia | Cristiane Zuan Esteves |
| Atores Criadores | Beto Matos, Caio Paduan, Cristiane Zuan Esteves, Joana Dória e Pedro Semeghini |
| Trilha Sonora Percurso | Cristiane Zuan Esteves e Pedro Semeghini |
| Entrevistas e Produção Executiva | Eva Dohne, e Marie Schaarschmidt |
| Fotos | Masahiro Hasunuma e Beto Matos |