Here Outside
The audience starts its journey in a intimate conversation with one of the per fumers in a coffeshop.The spectators receive yellow raincoats and a mp3 player and are guided together by the performers through the streets.
Yellow coats evoke the coats used by post-catastrophic rescue teams and by the traffic guards in rainy days. They outline the audience in state of observationand also create another level of spectatorship of the intervention- performance. The audience members become actors in the view of passers-by.
On the mp3 player, the audience can hear a soundtrack roughly inspired by the transmission of War of theWorlds by Orson Welles – the real time illusion, the projection of fictional situations on real contexts, the simulation of technical flaws and a sense of urgency.
The soundtrack includes many audio-testimonies of real citizens and a fictional narrator and is in total synch with the route and the elements of the city.
Map pf the itinerary: Mapa do Percurso
HERE OUTSIDE  HERE INSIDE  is composed by two scenic experiments that complement each other:
– an intervention inserted in the daily life of the inhabitants of a metropolis – which uses the city as scenery, character and dramaturgical content;
– a play that is presented in a closed space, in which the audience is invited to participate actively.
The creation was based on the idea of dealing with the same theme in different spaces through different resources, so that the two pieces could become complementary. Carrying out creative practices from two different perspectives (situations of extreme intimacy and collective situations in public spaces), the aim is to question the frontiers between collective and individual actions and perceptions. I t requires an active audience, where each member is an spectator, character and co-author of the piece.
See Also: Aqui Dentro
Listen to an extract of the audio track:
About the work (in Portuguese) :
Galeria de Fotos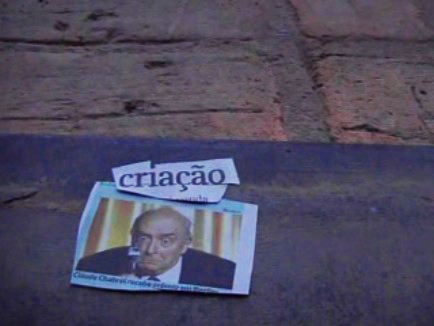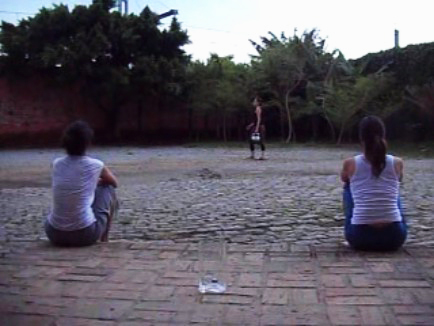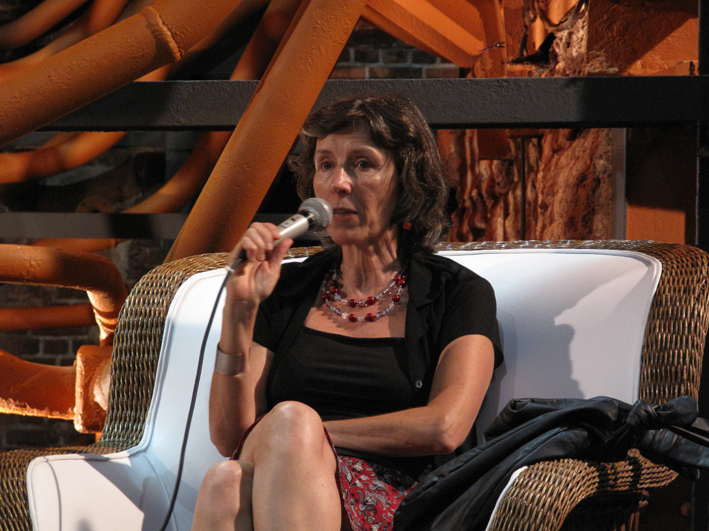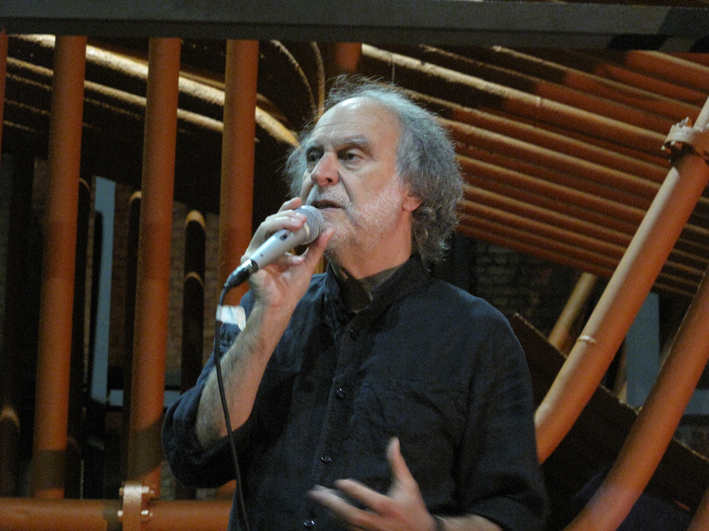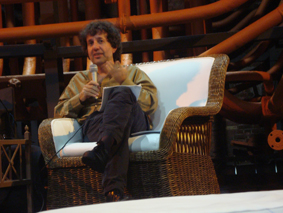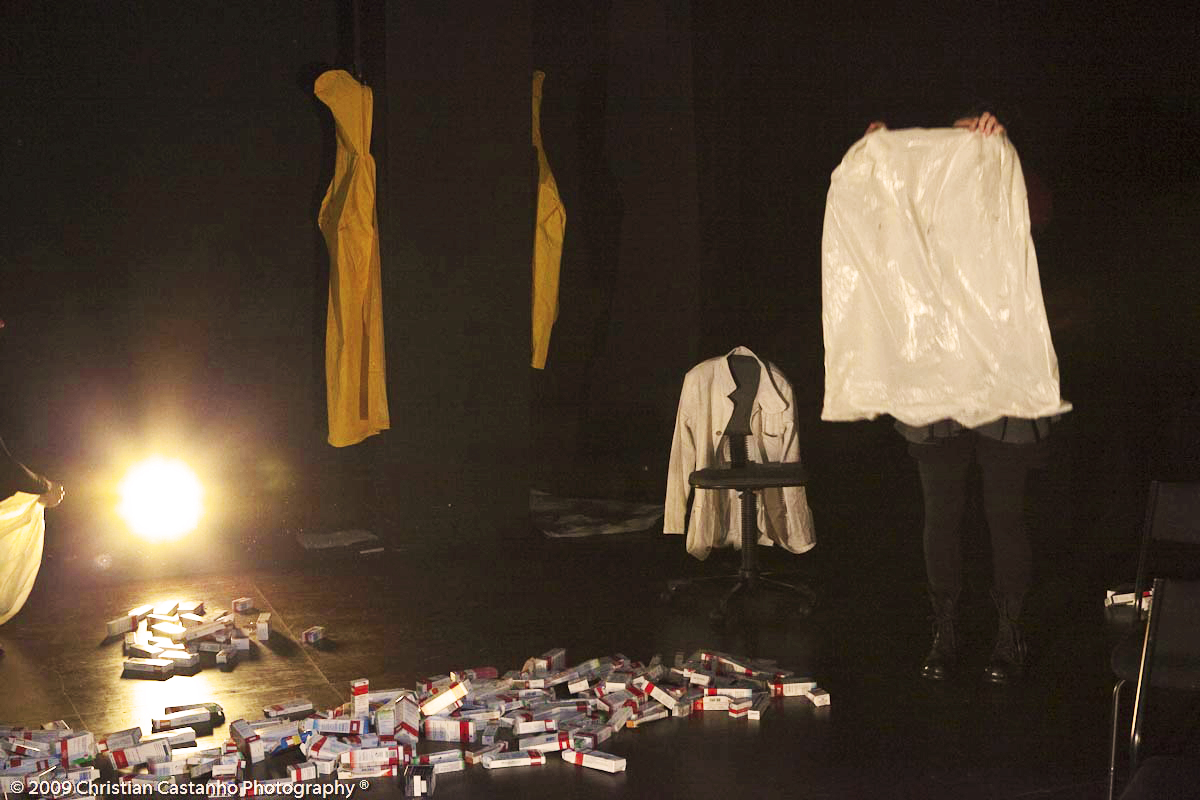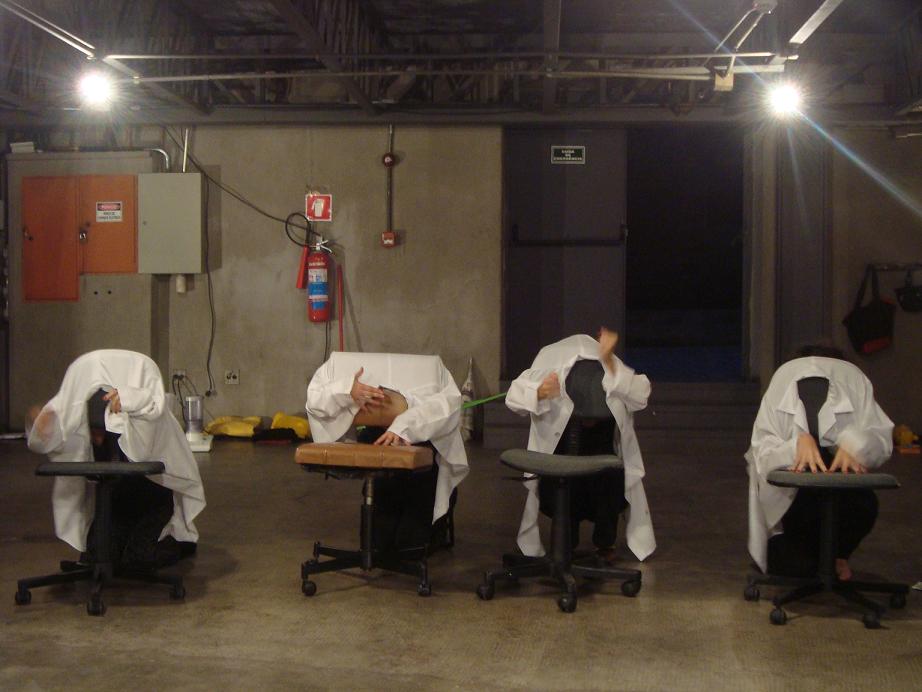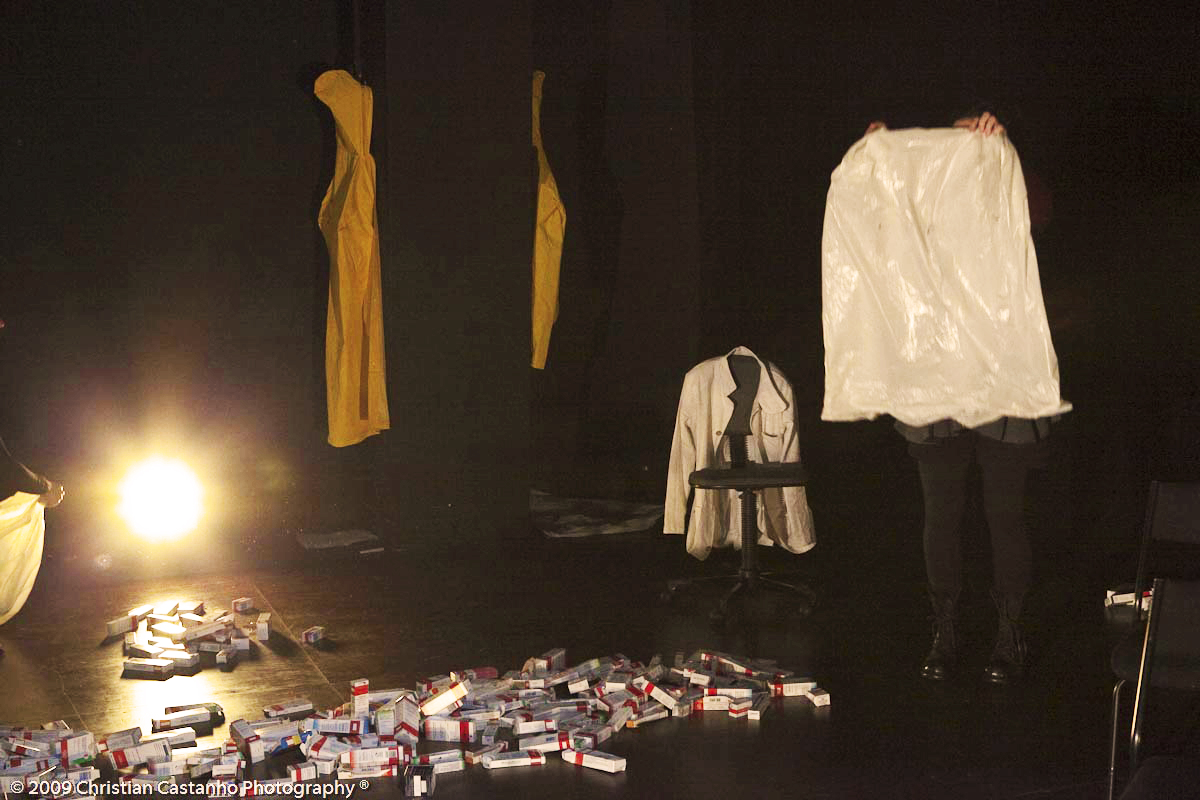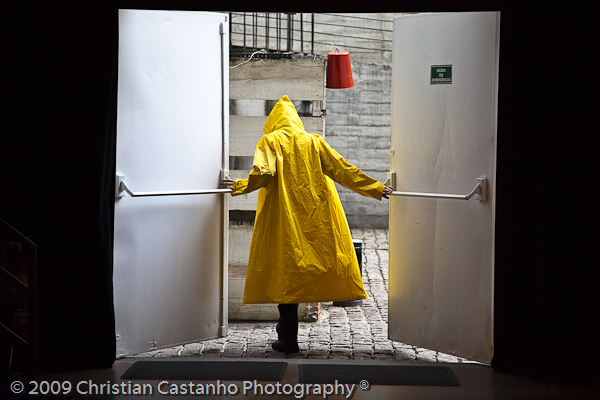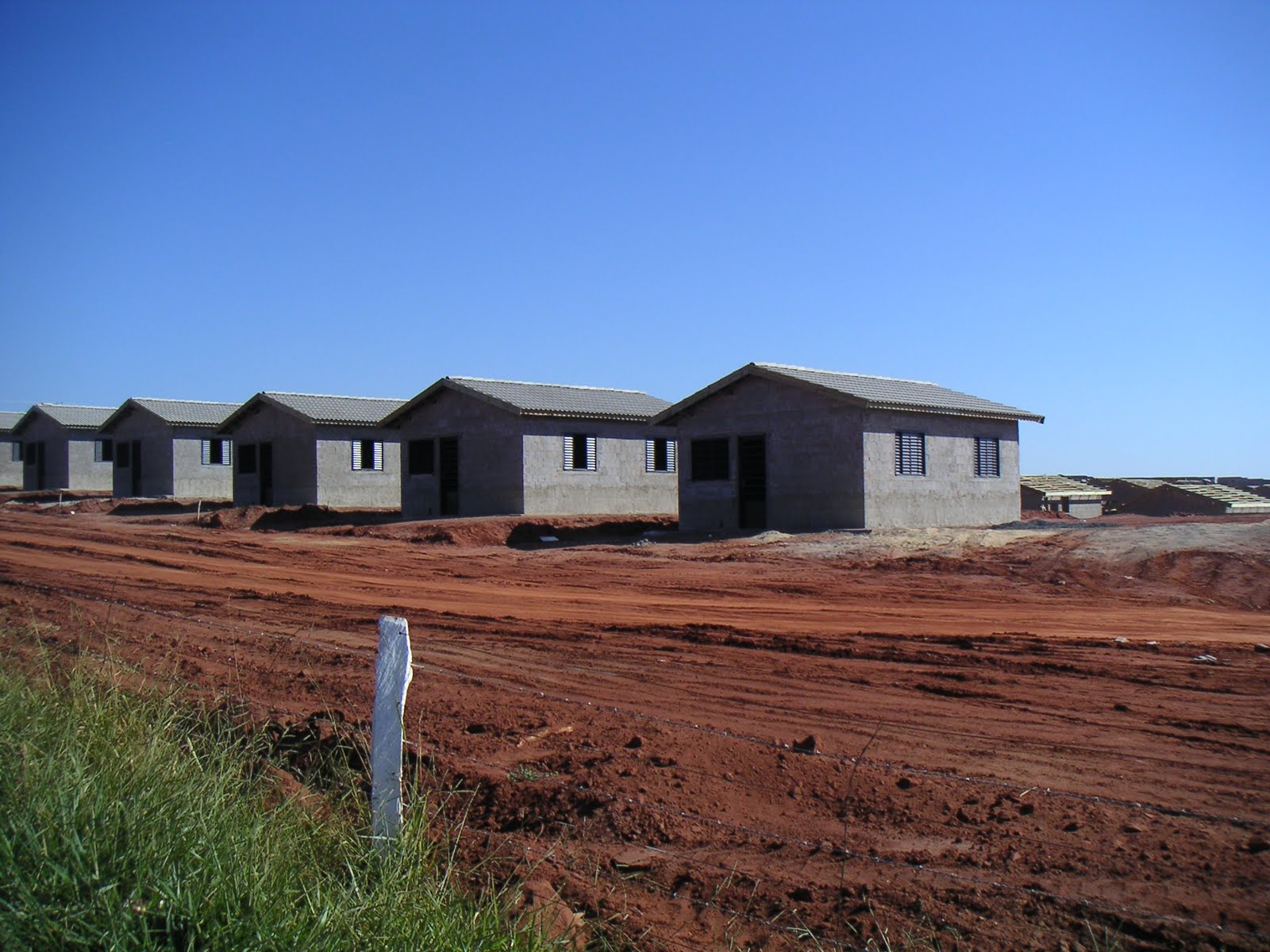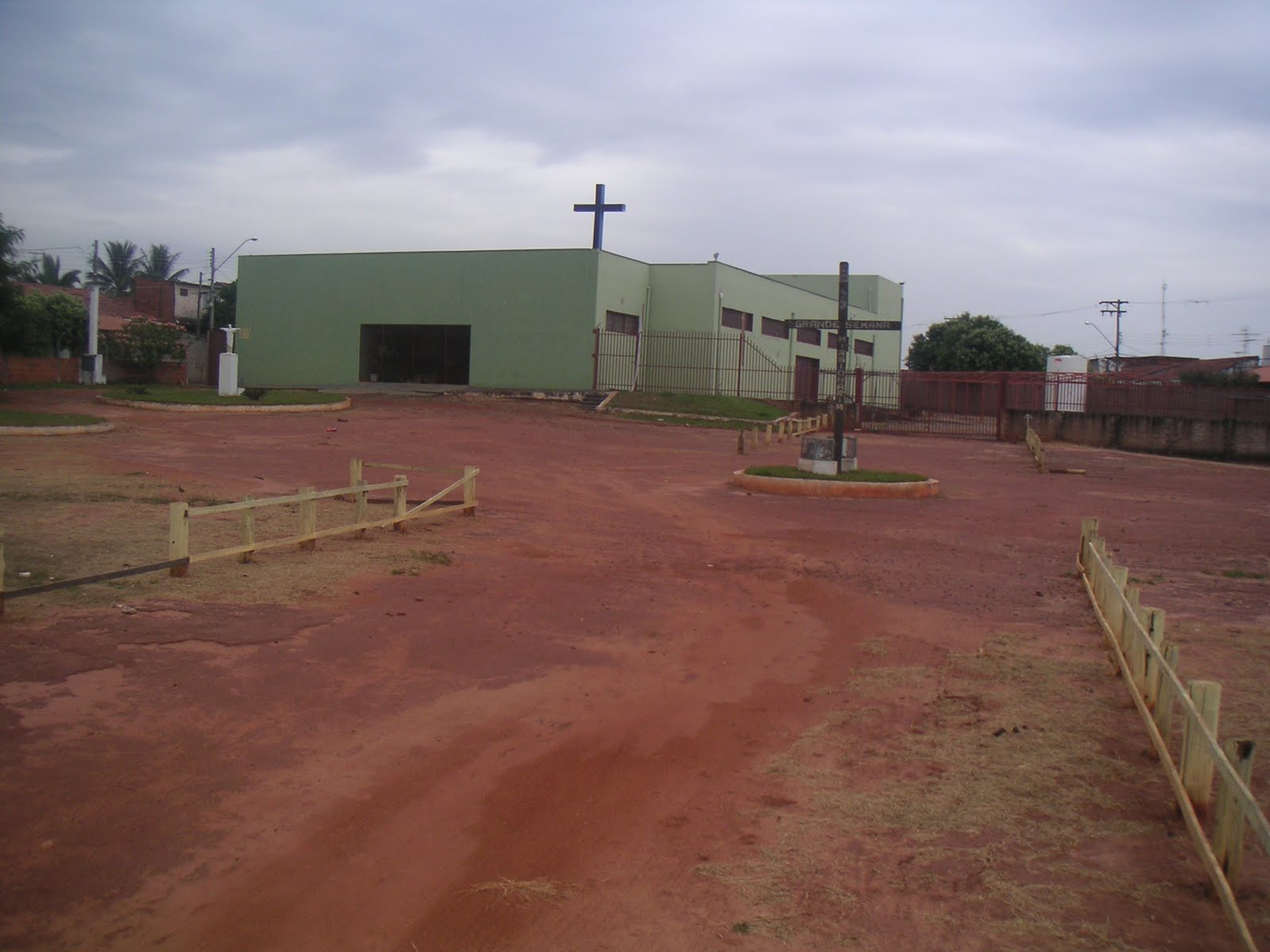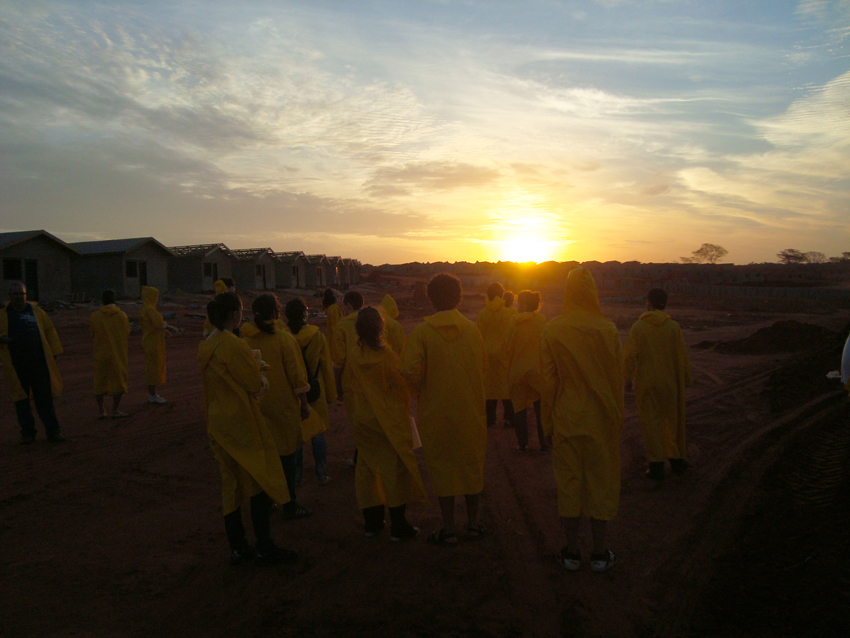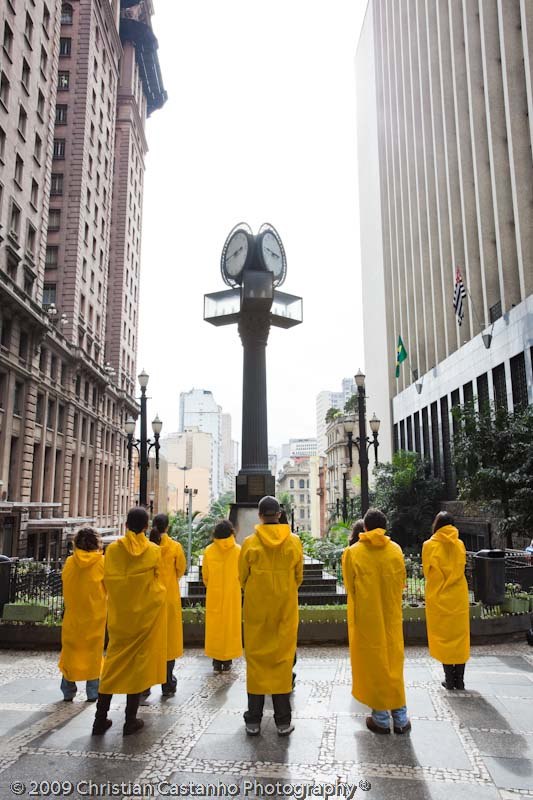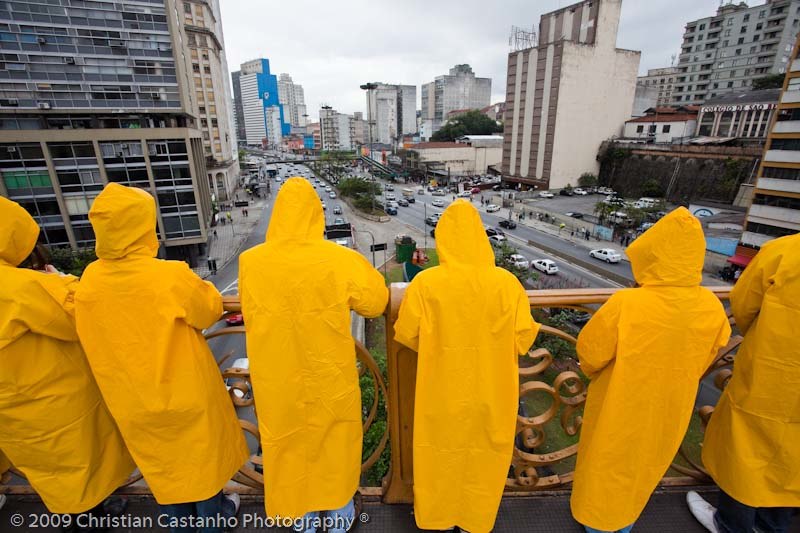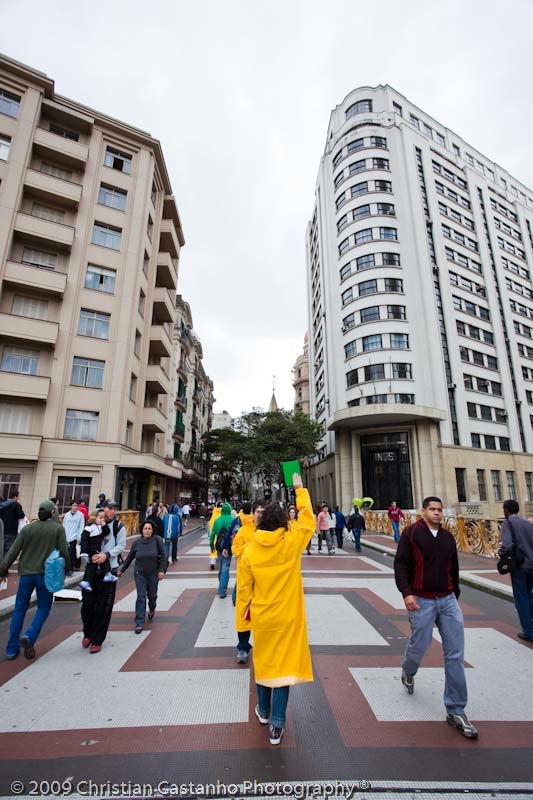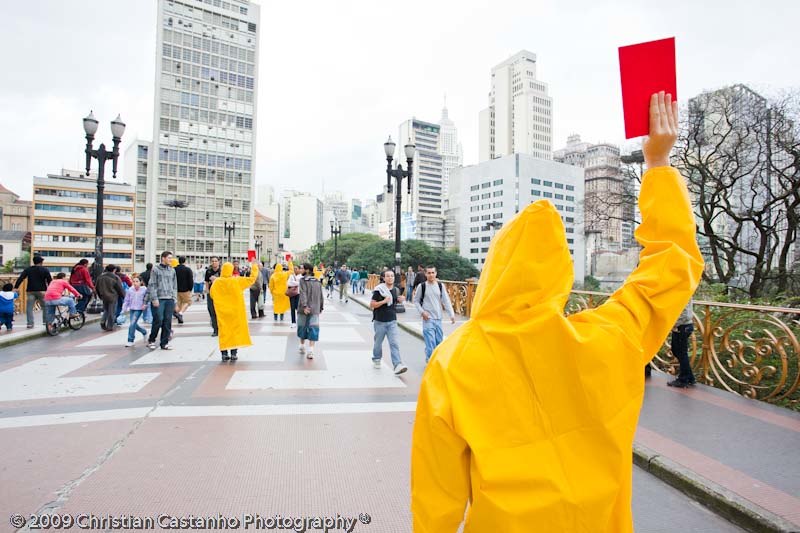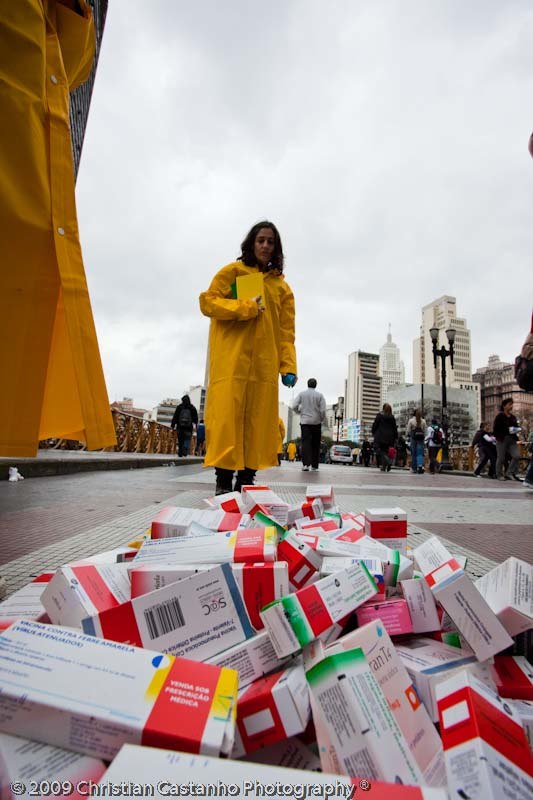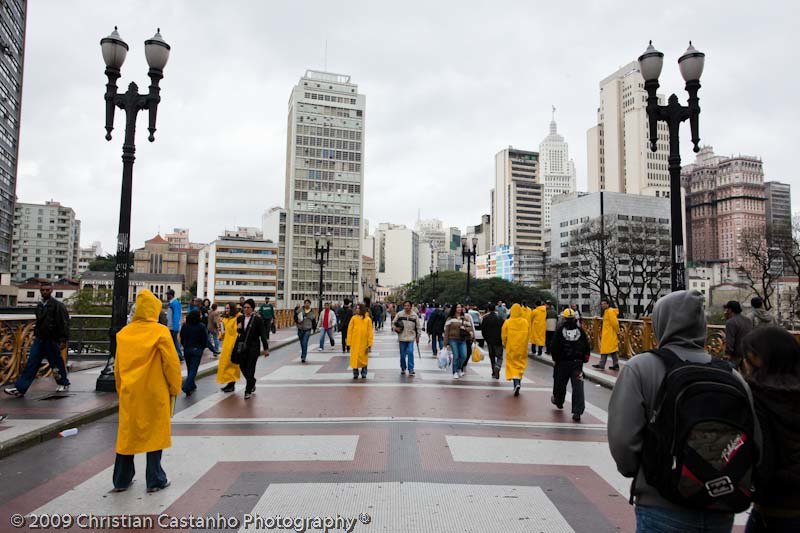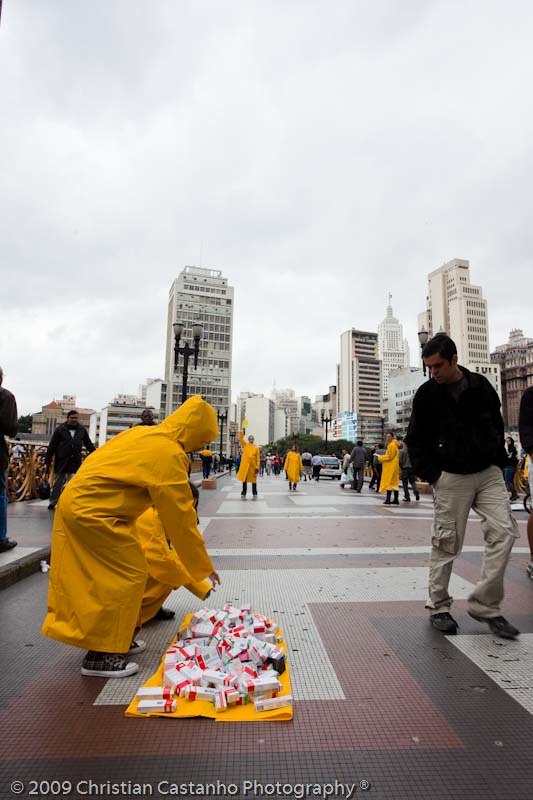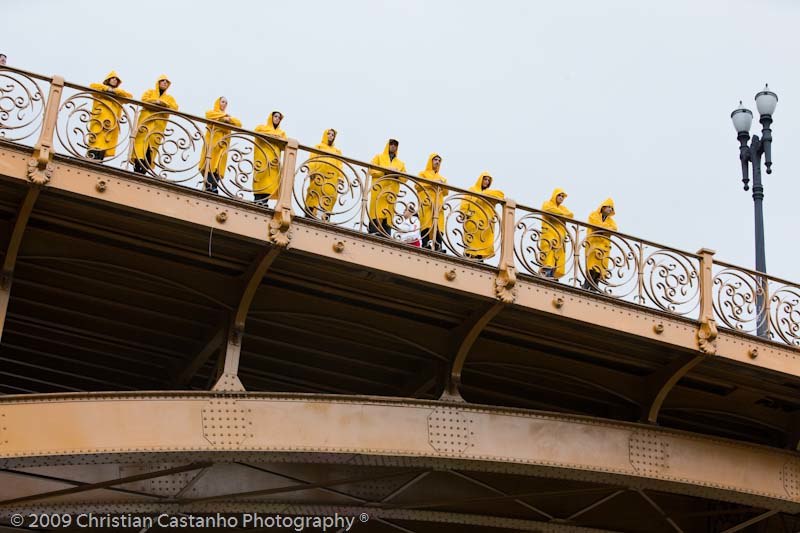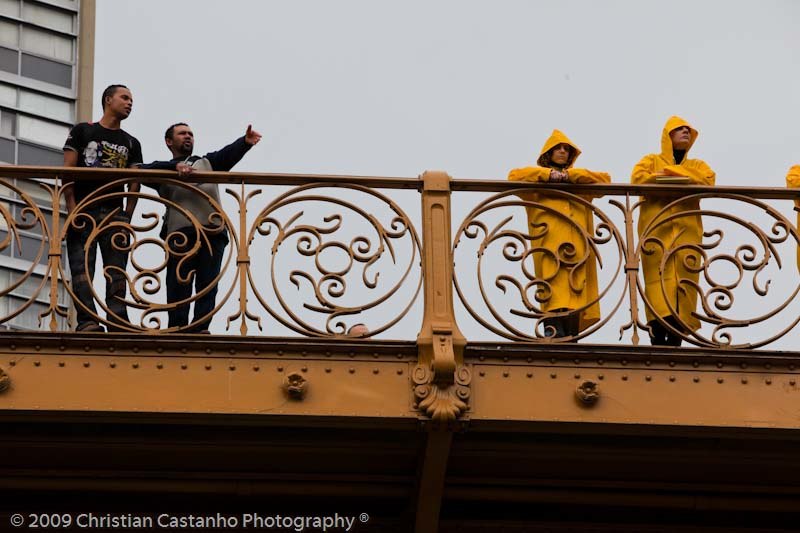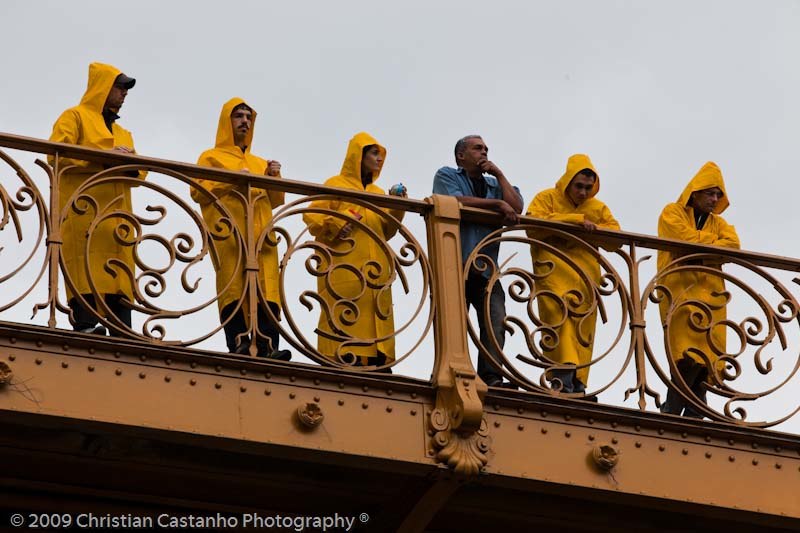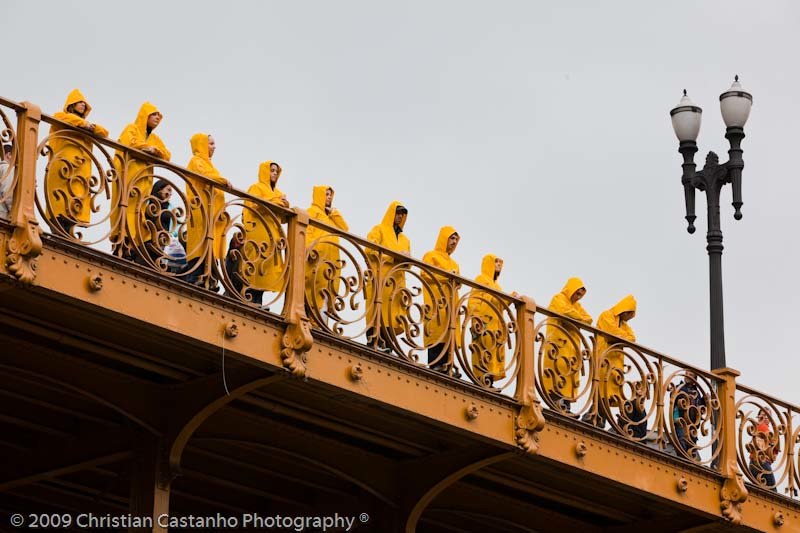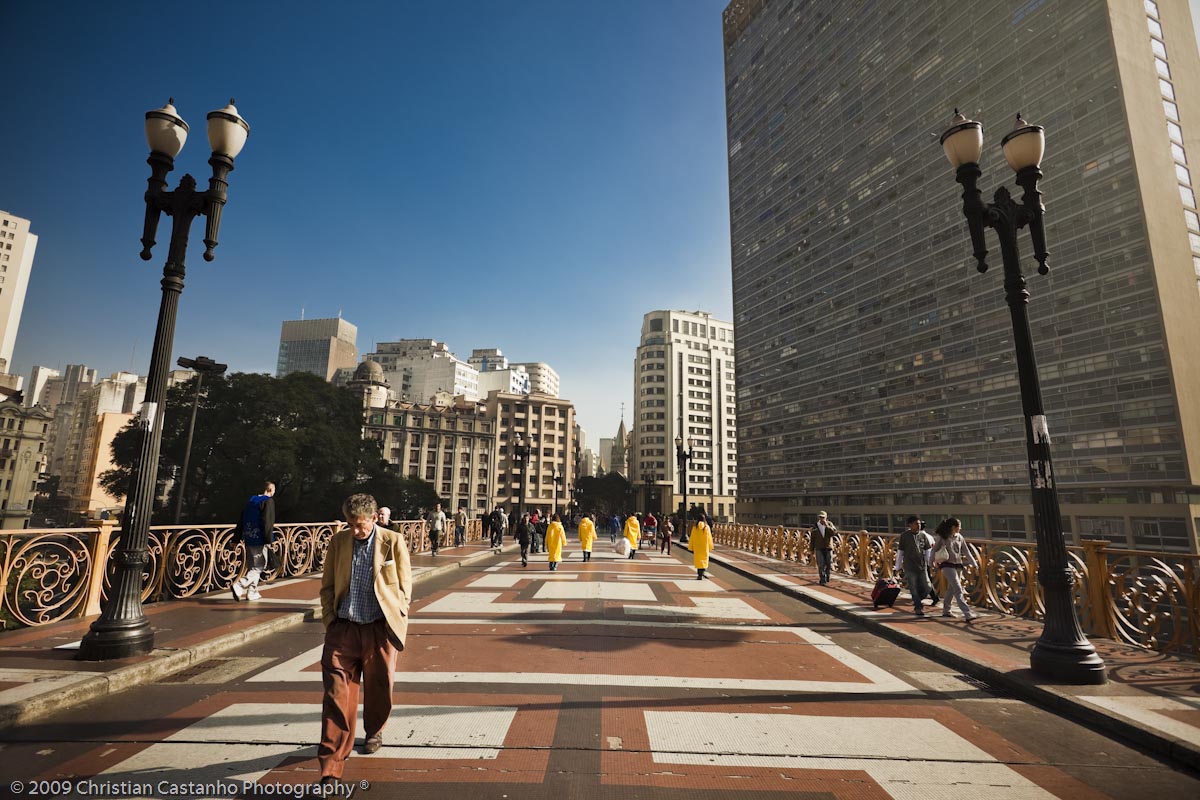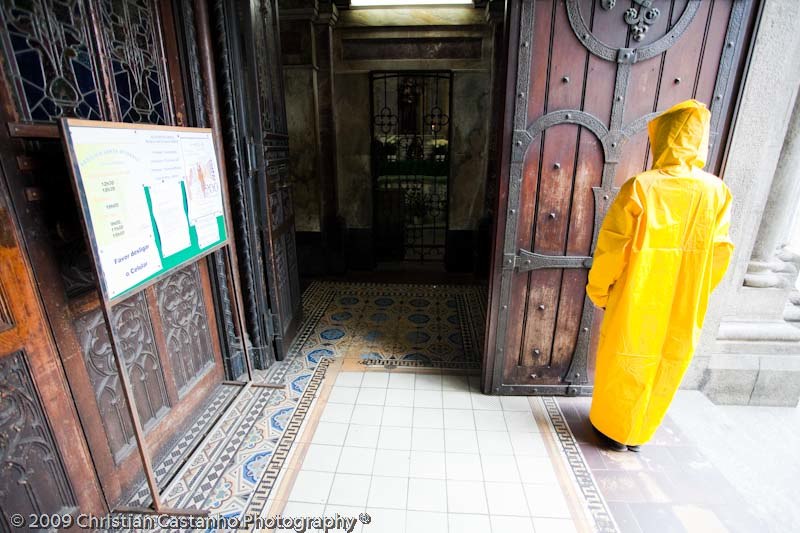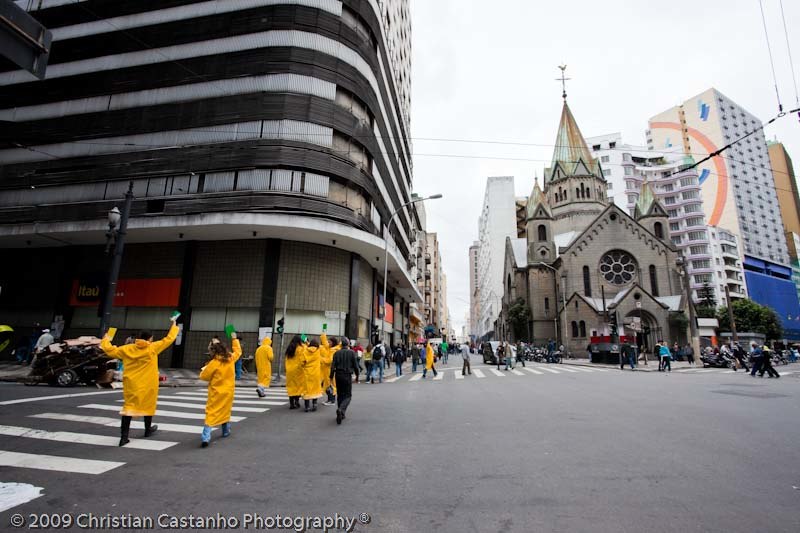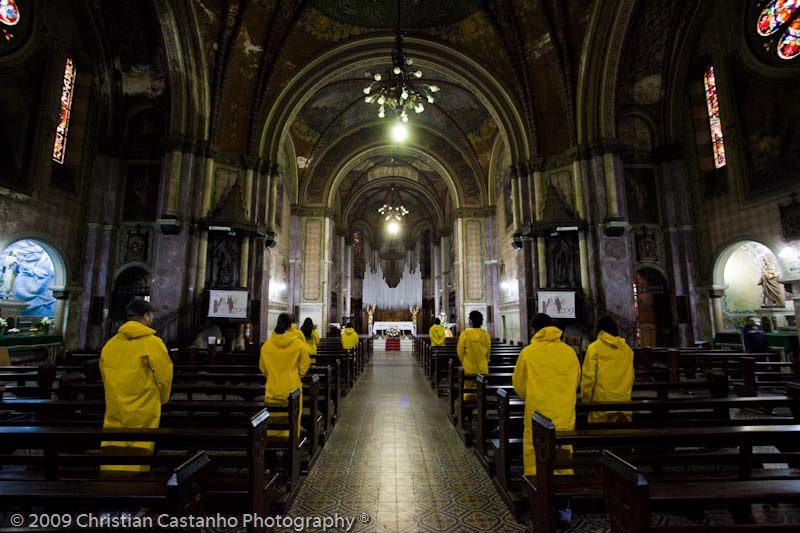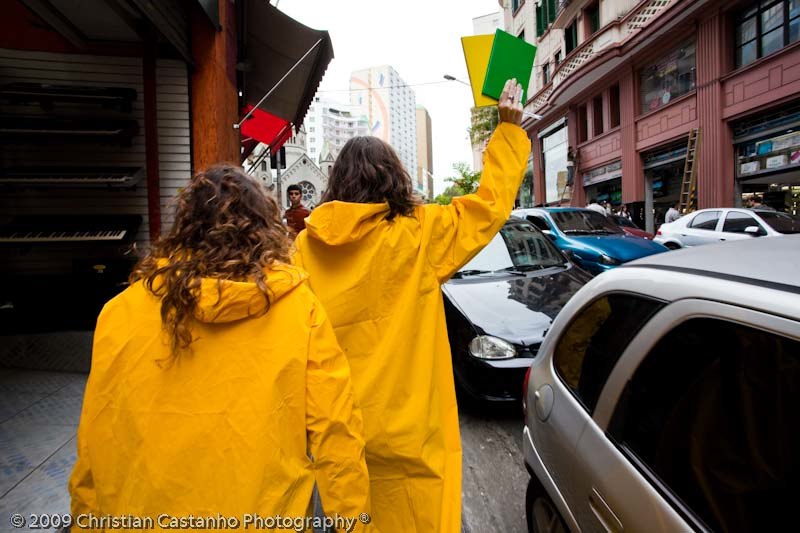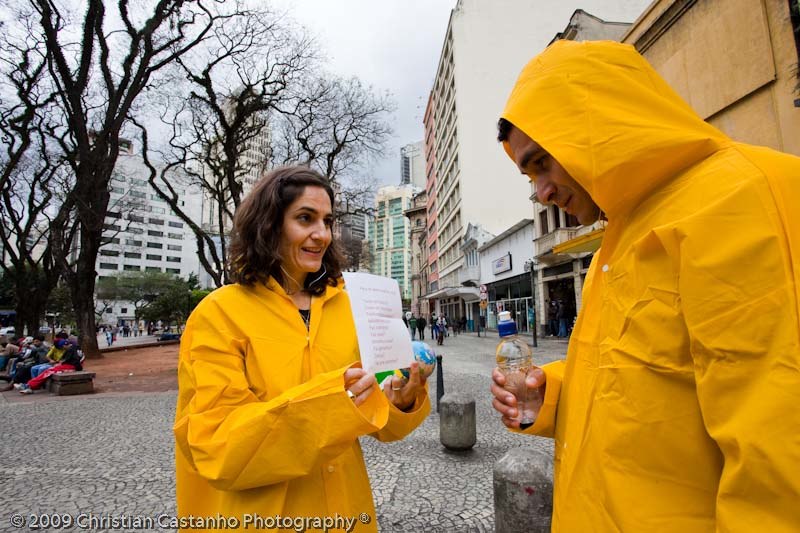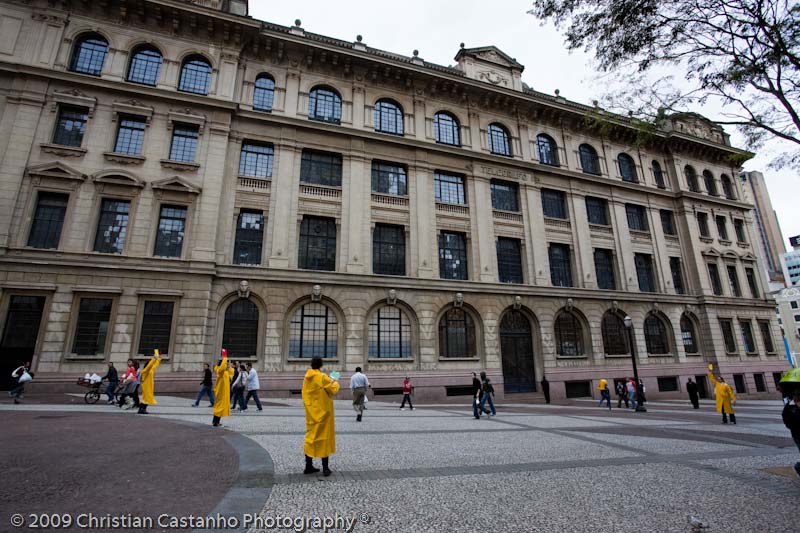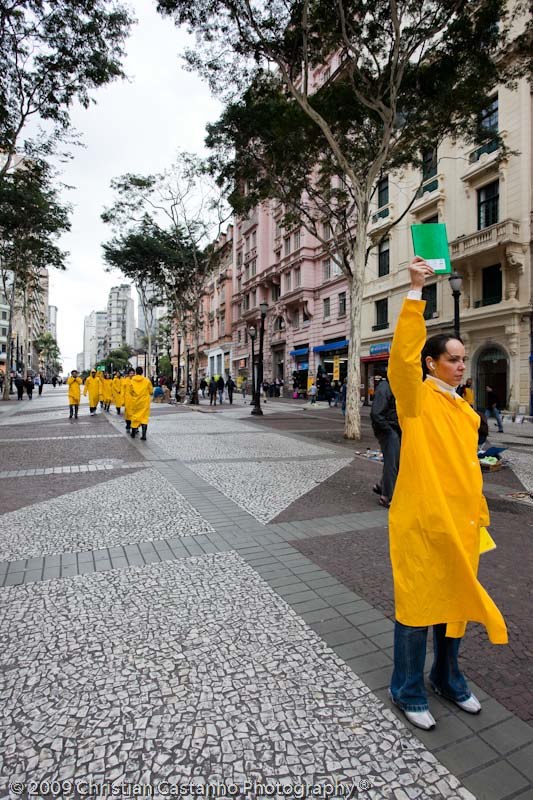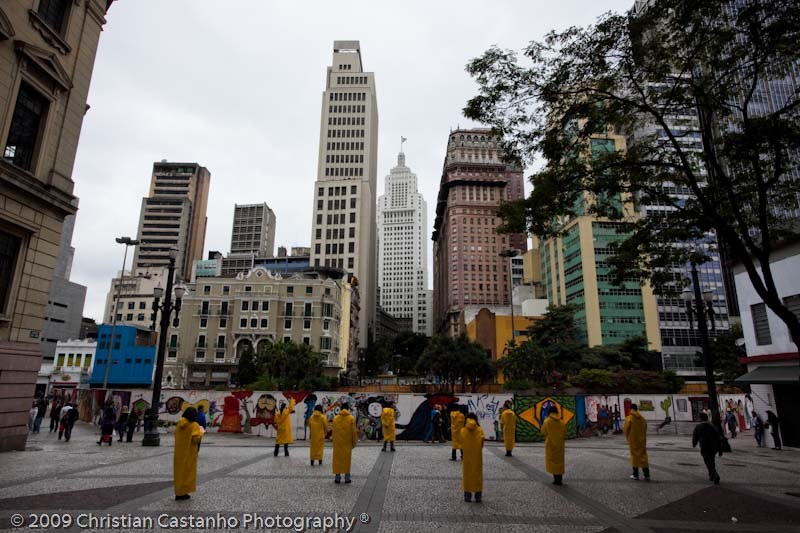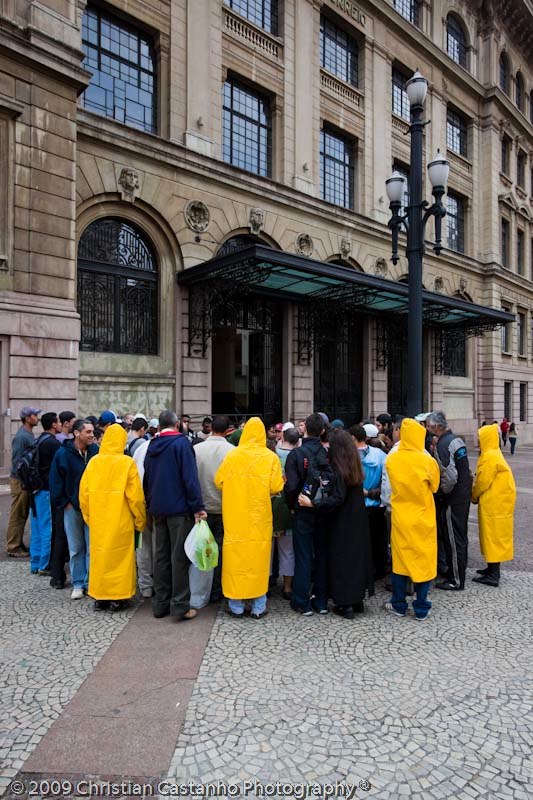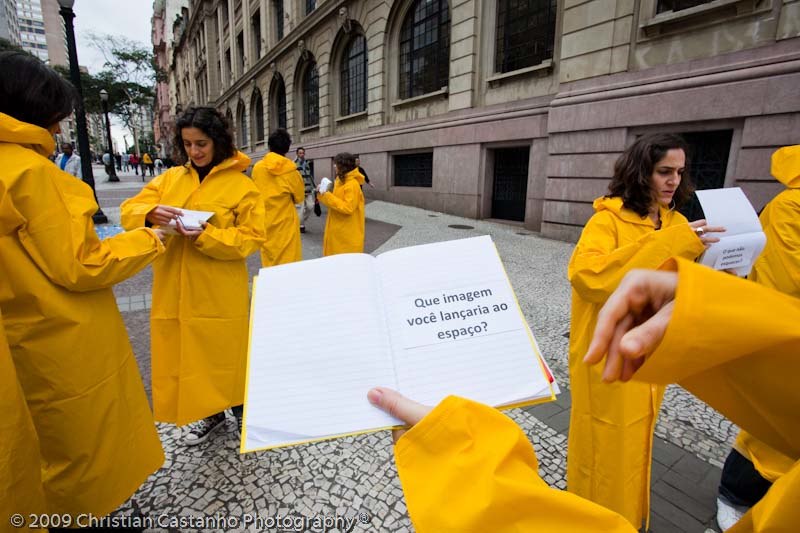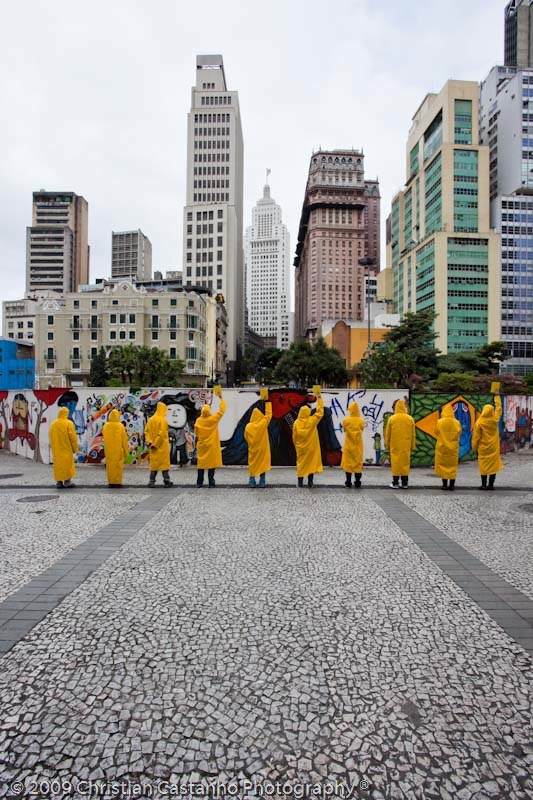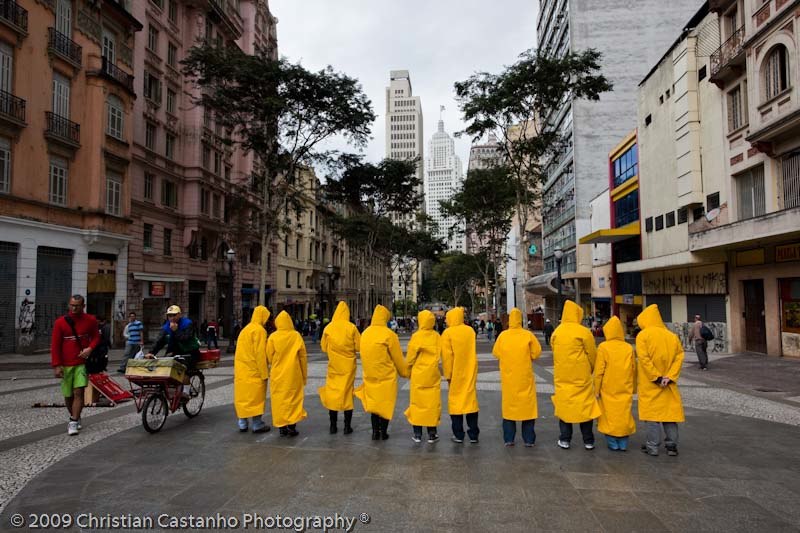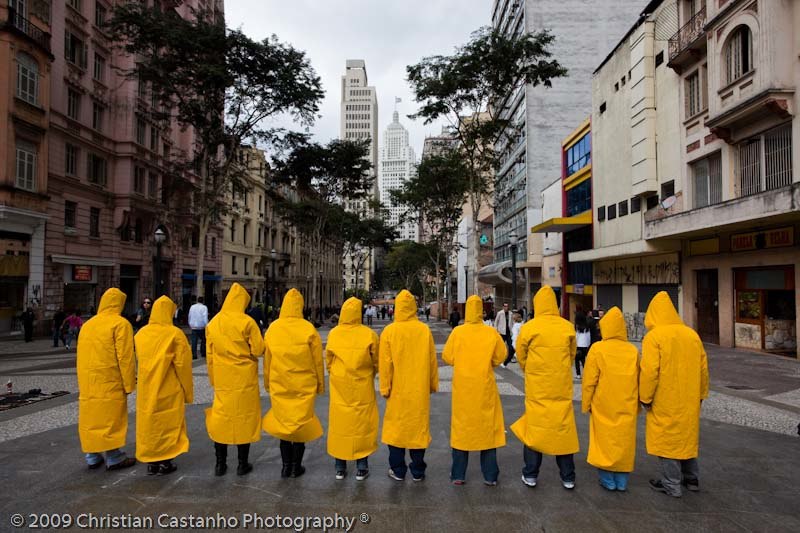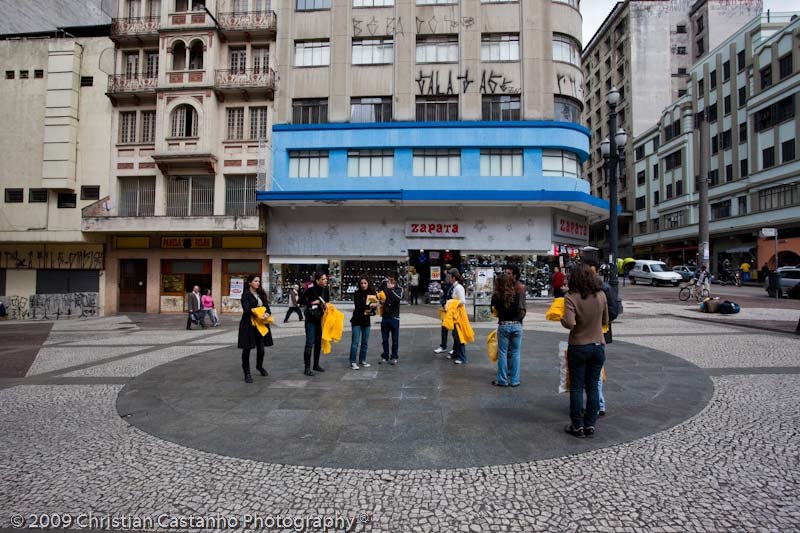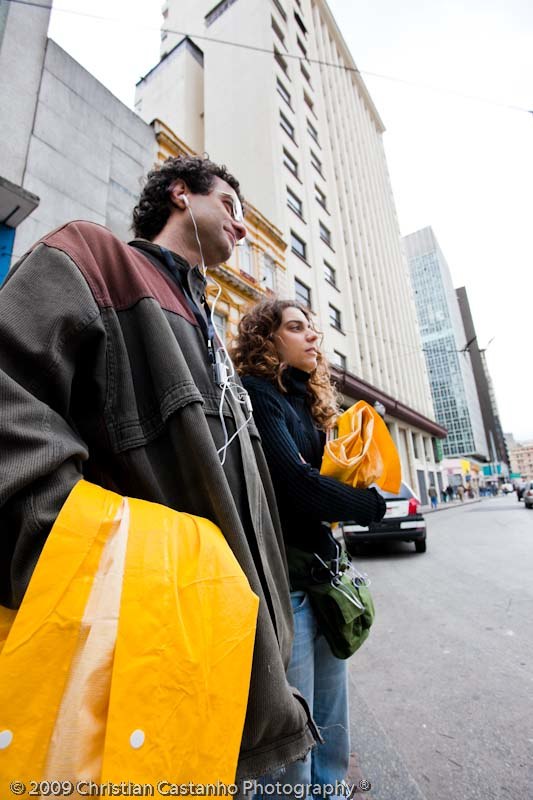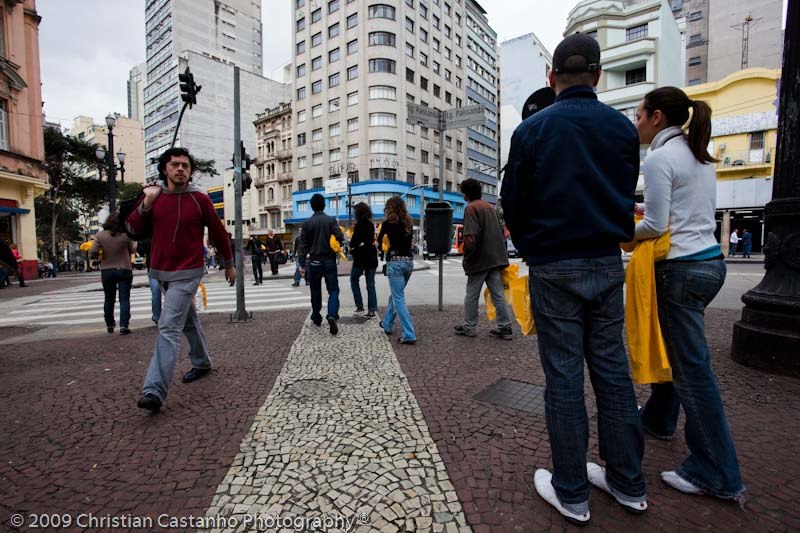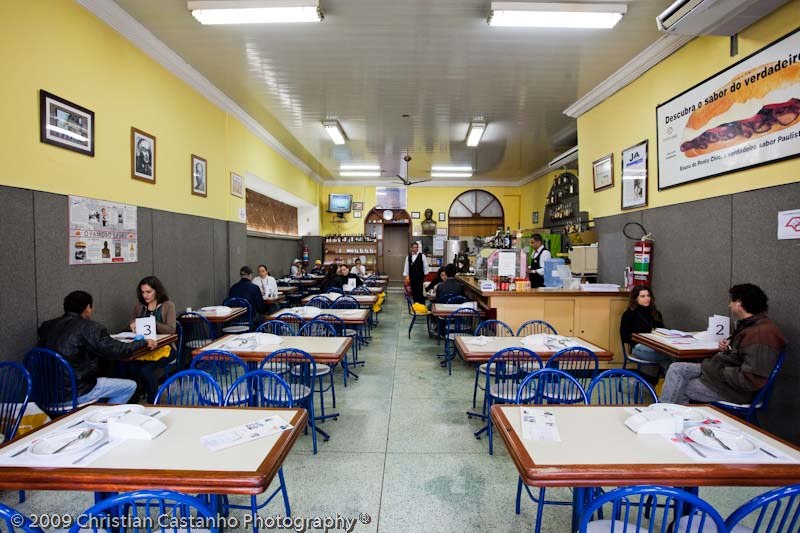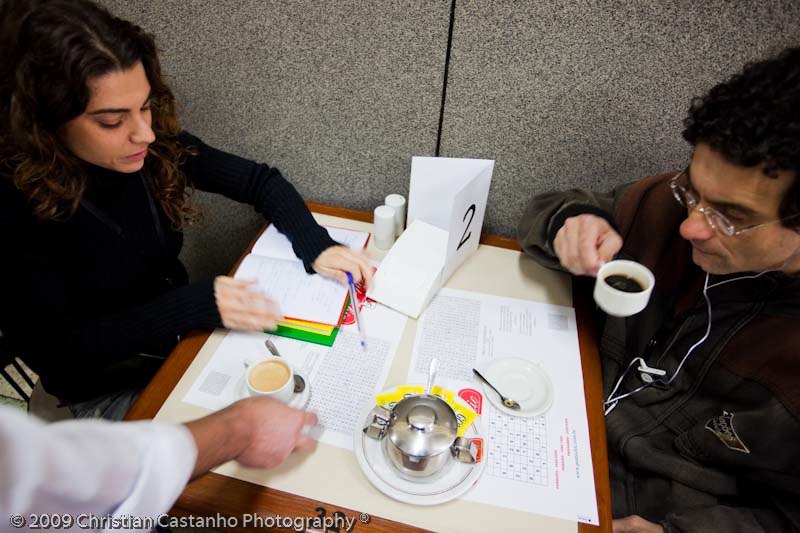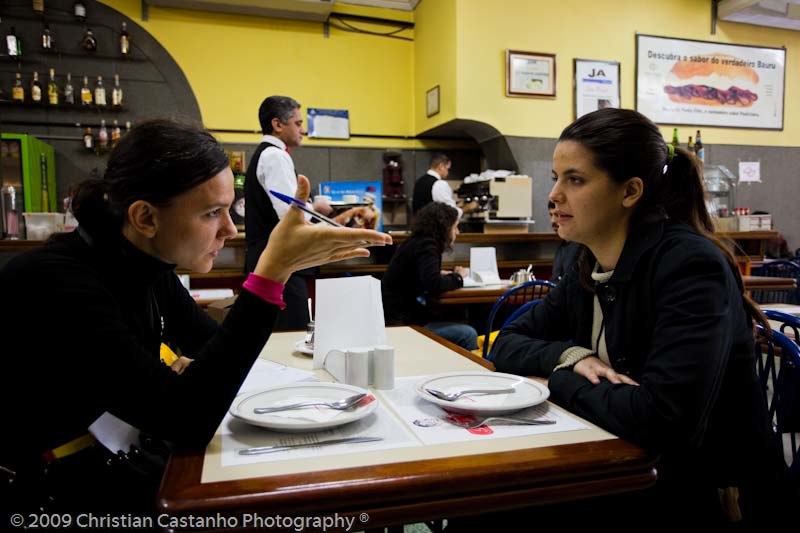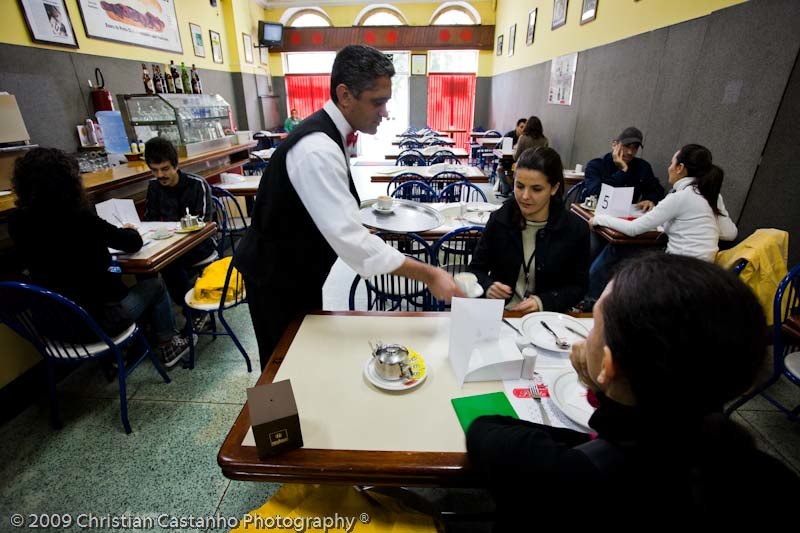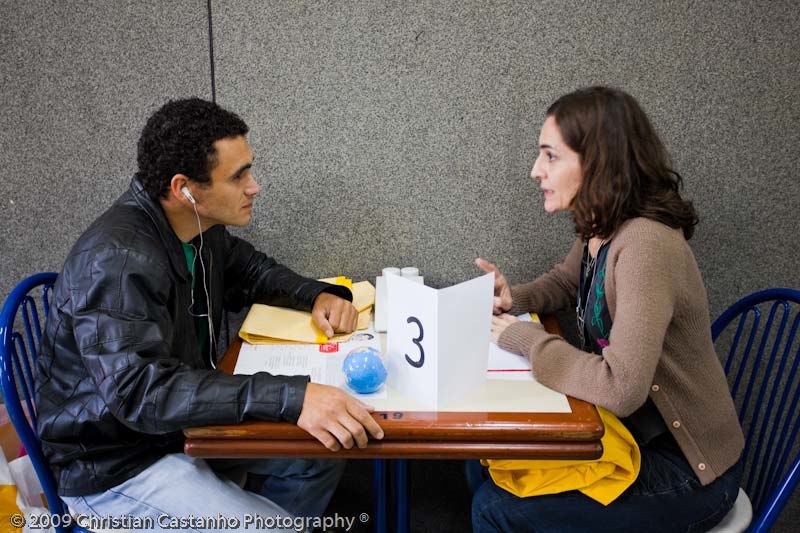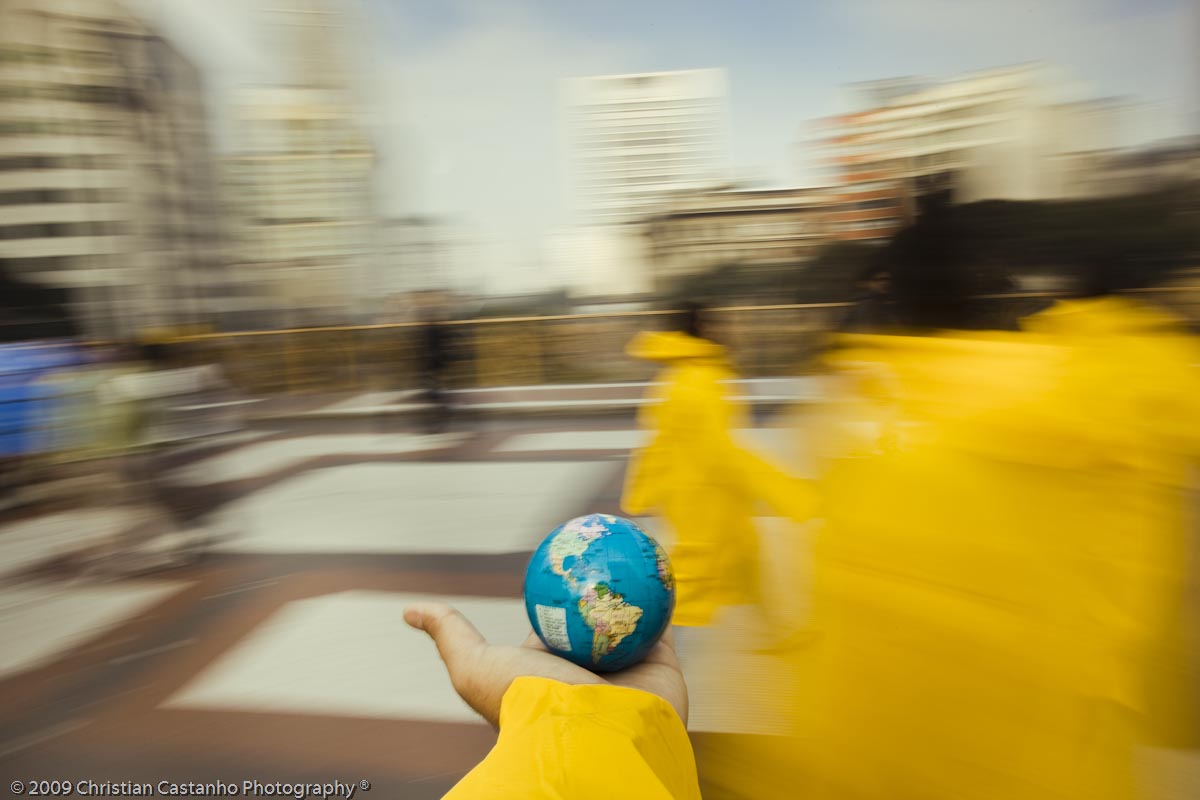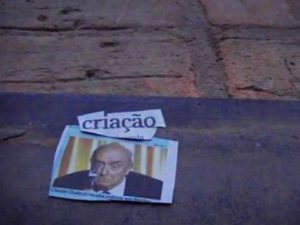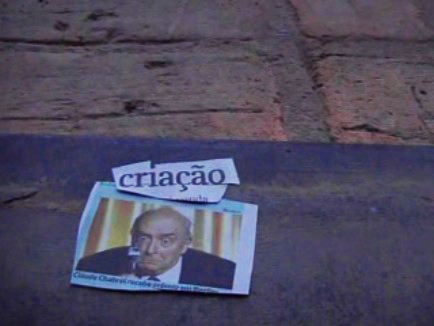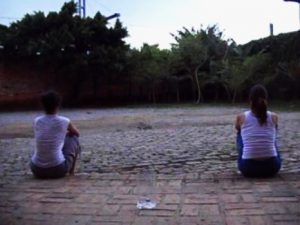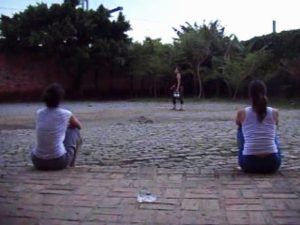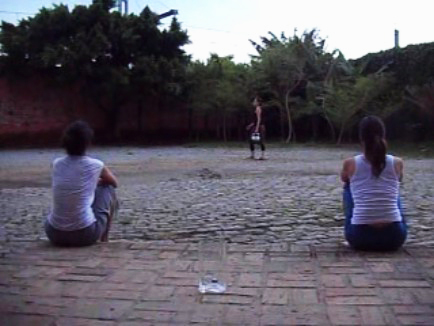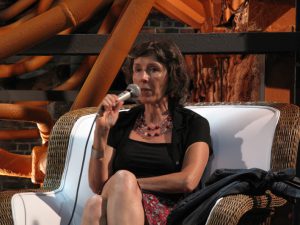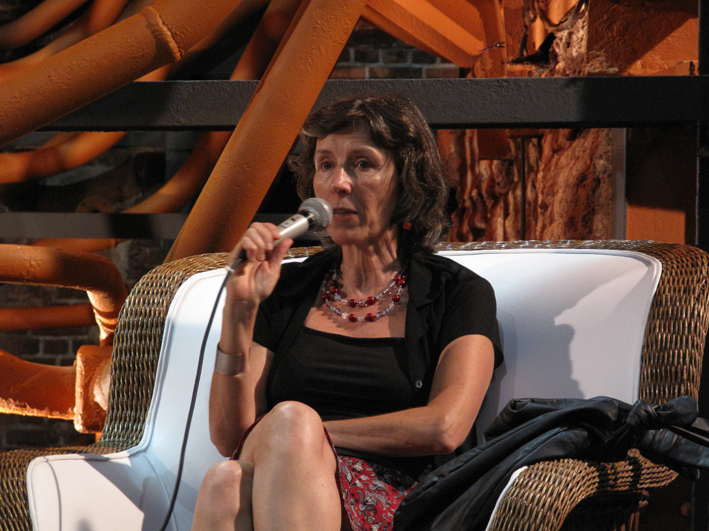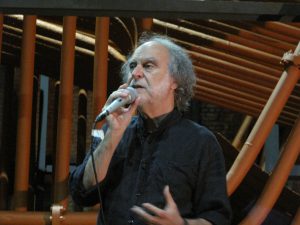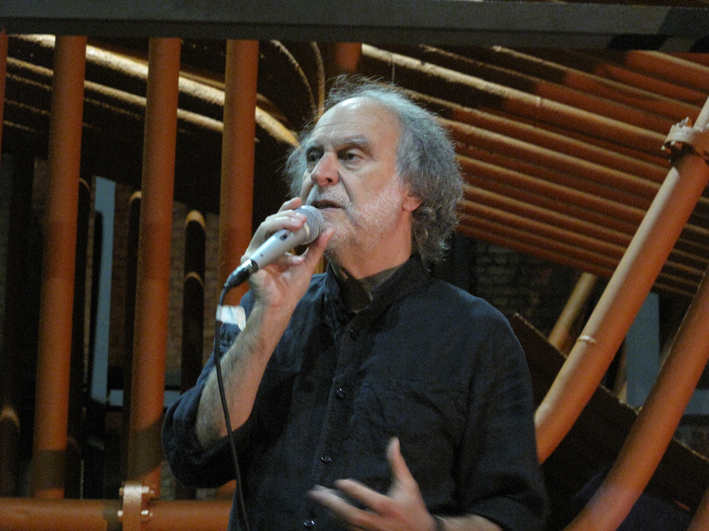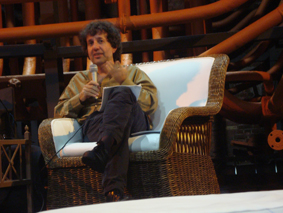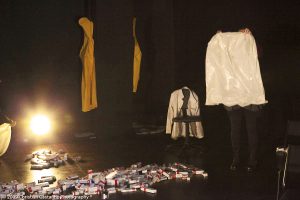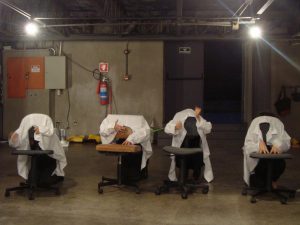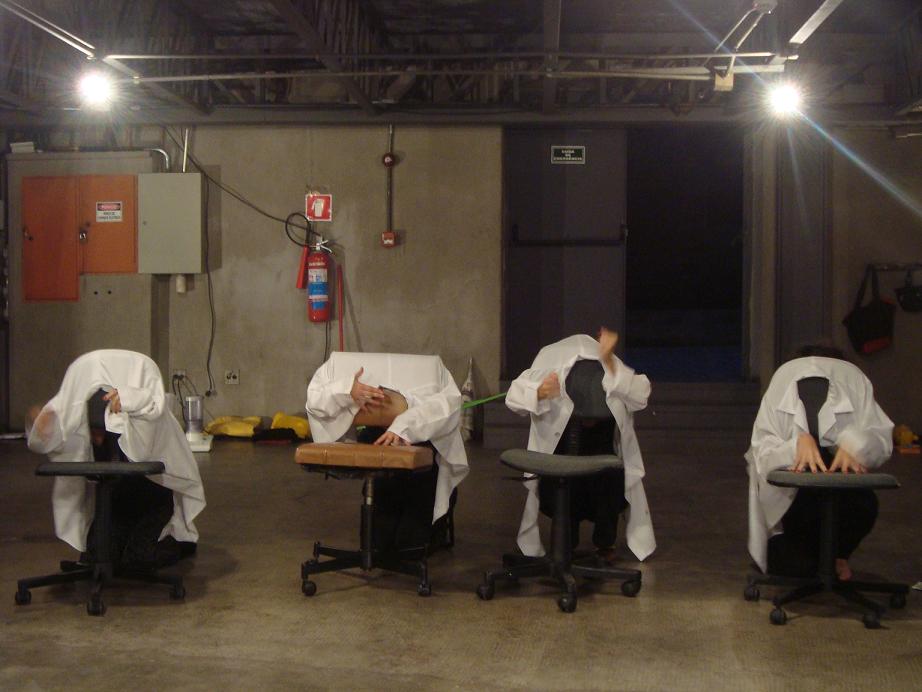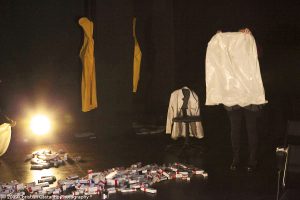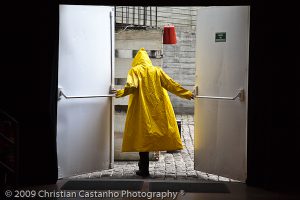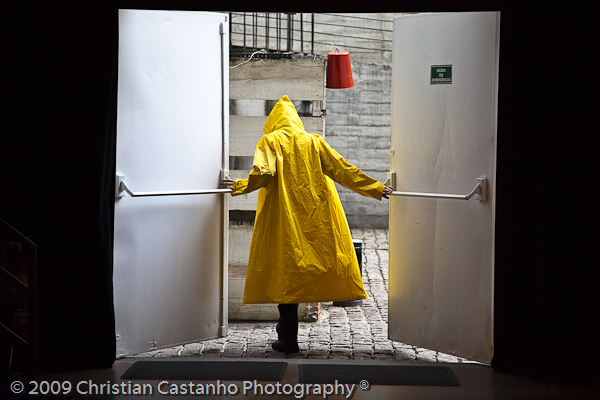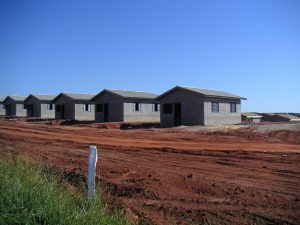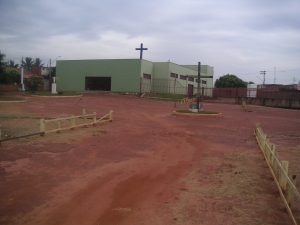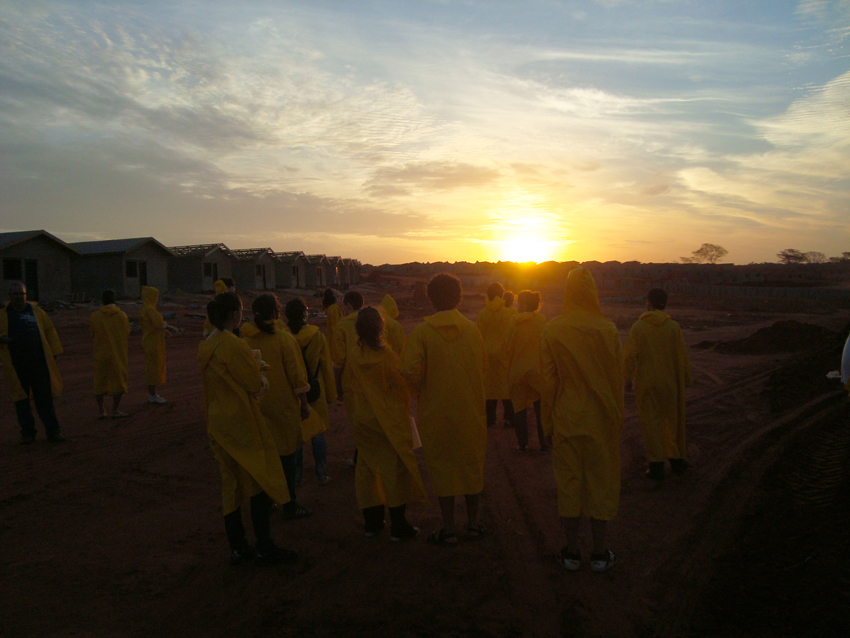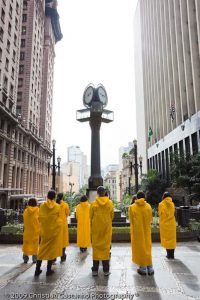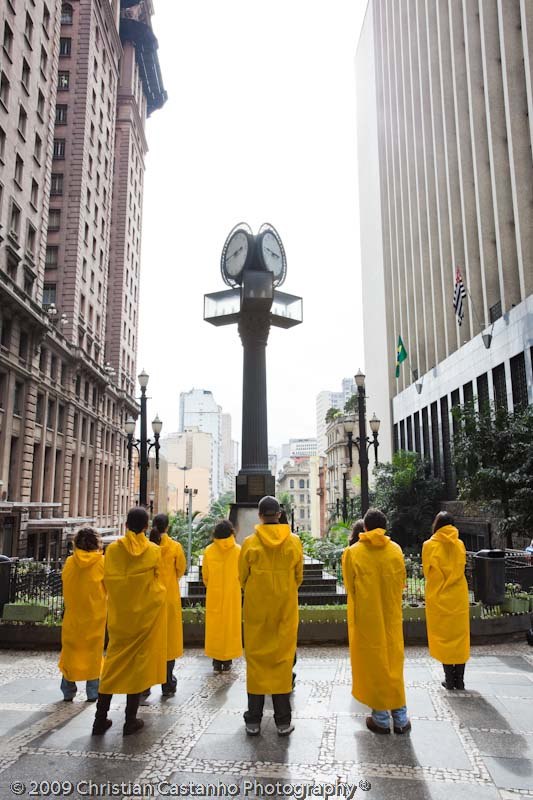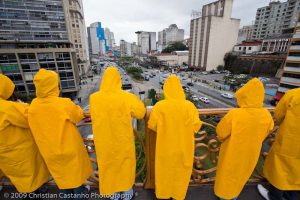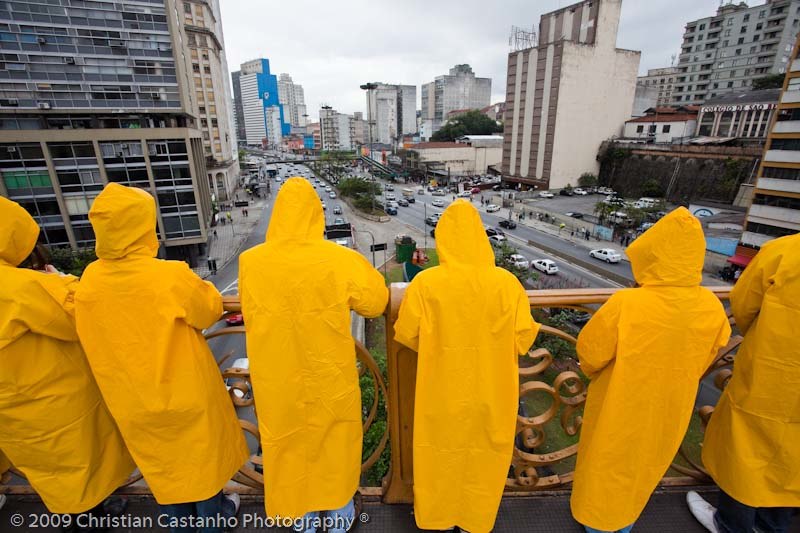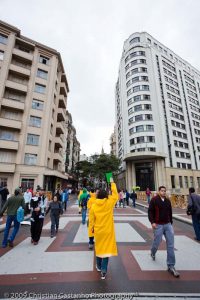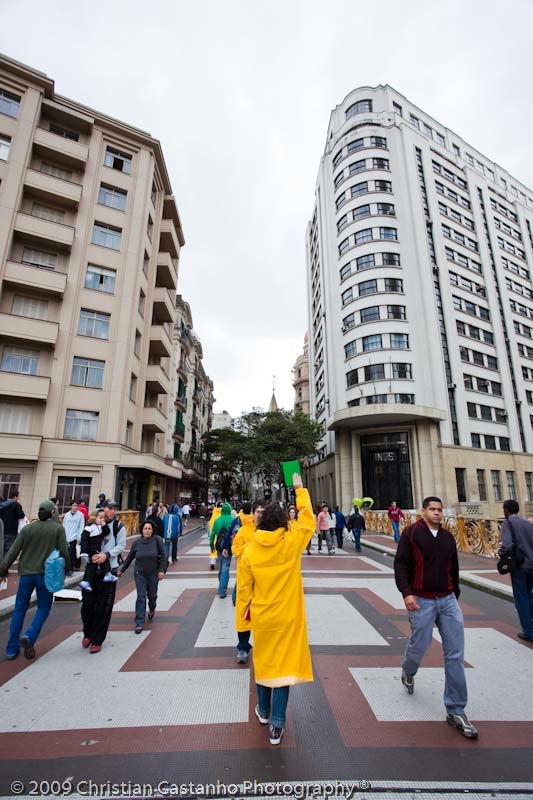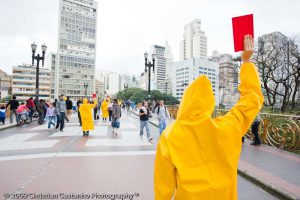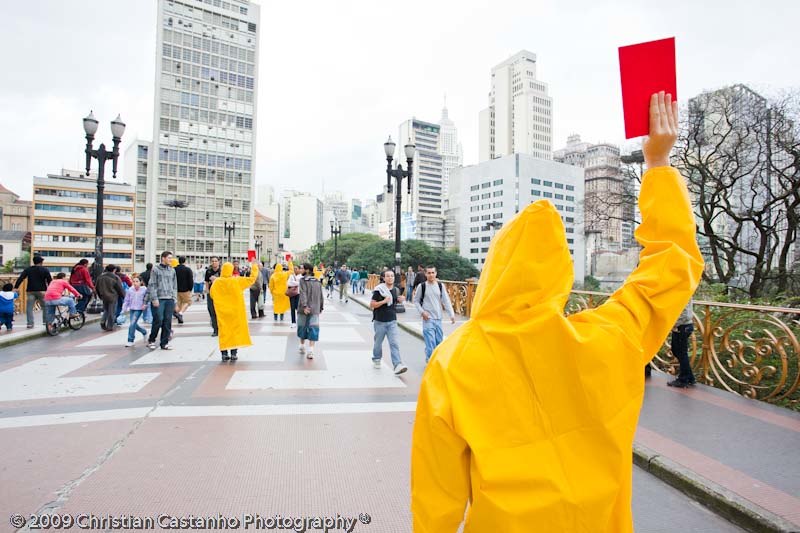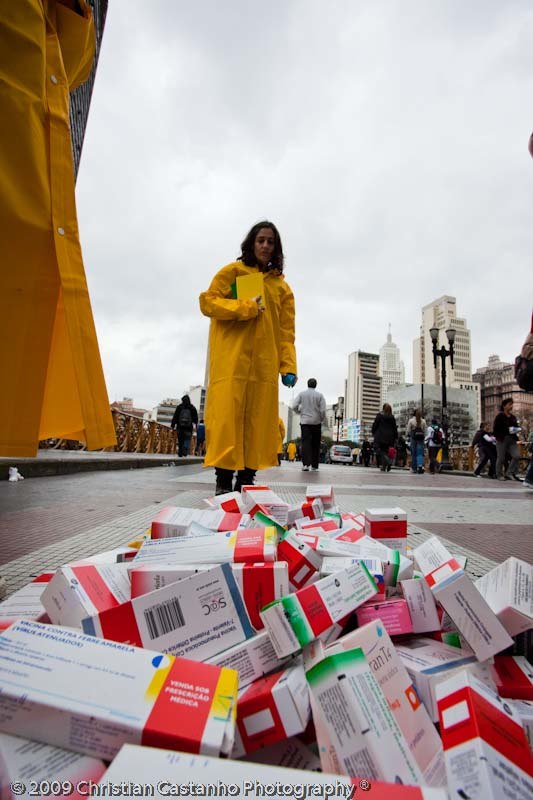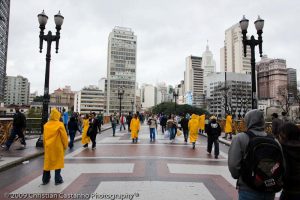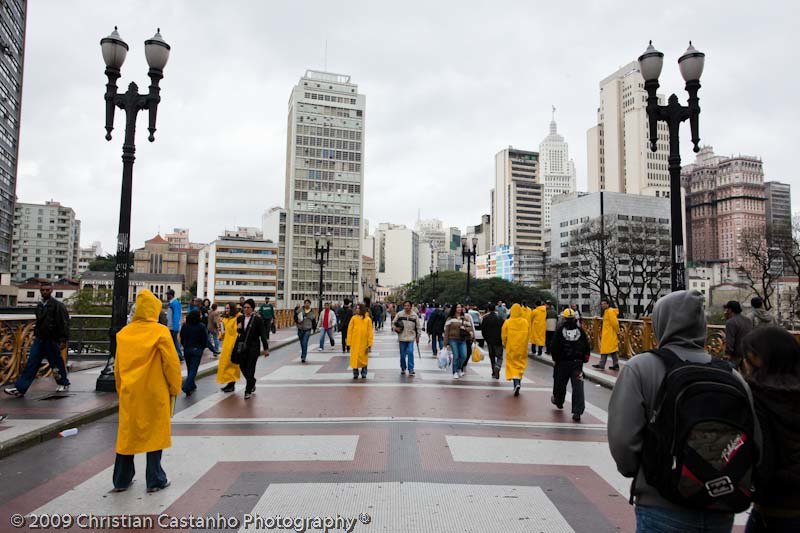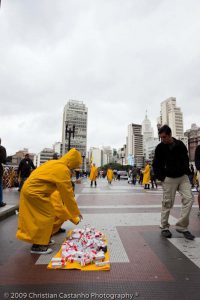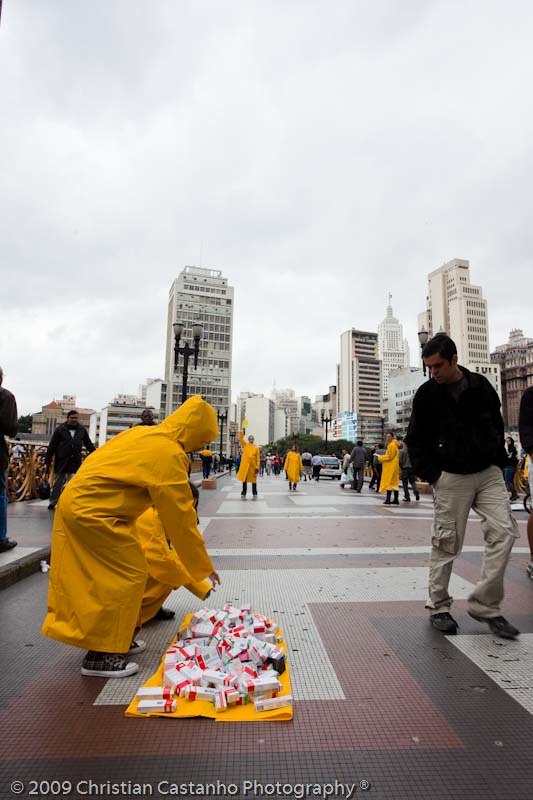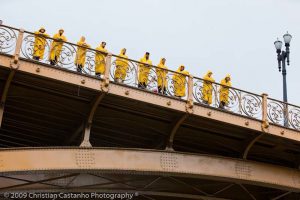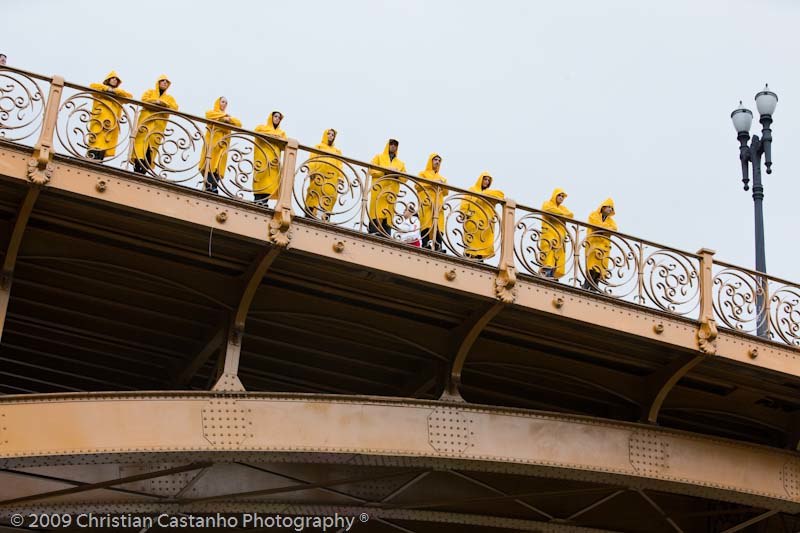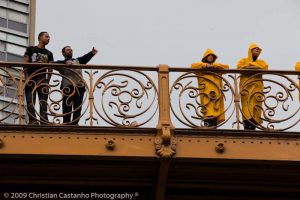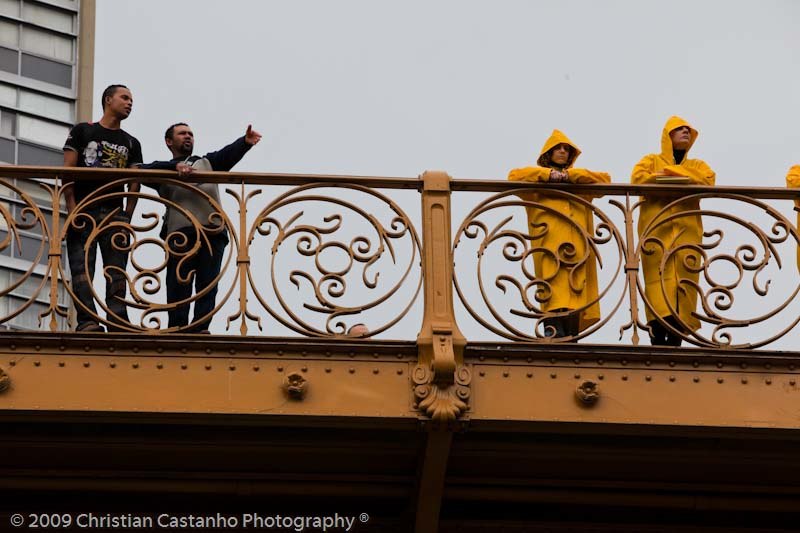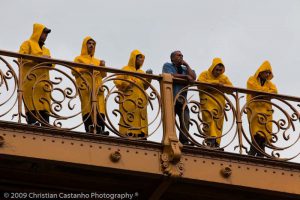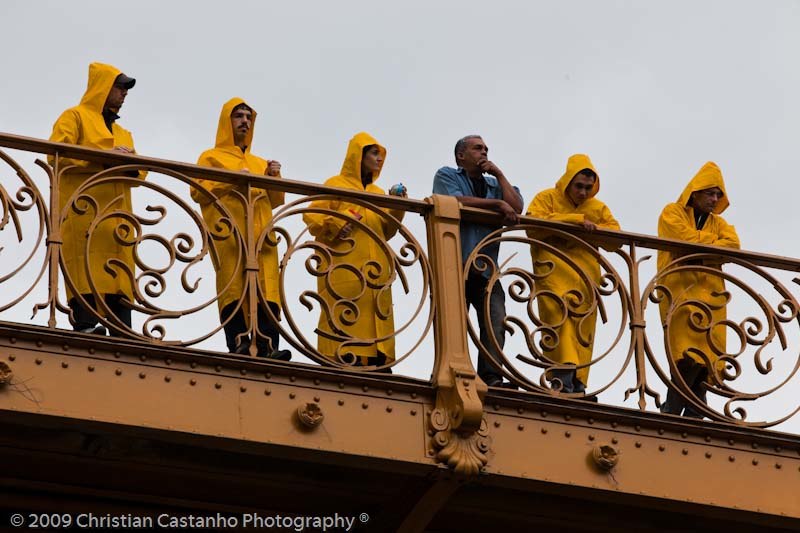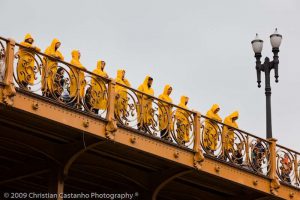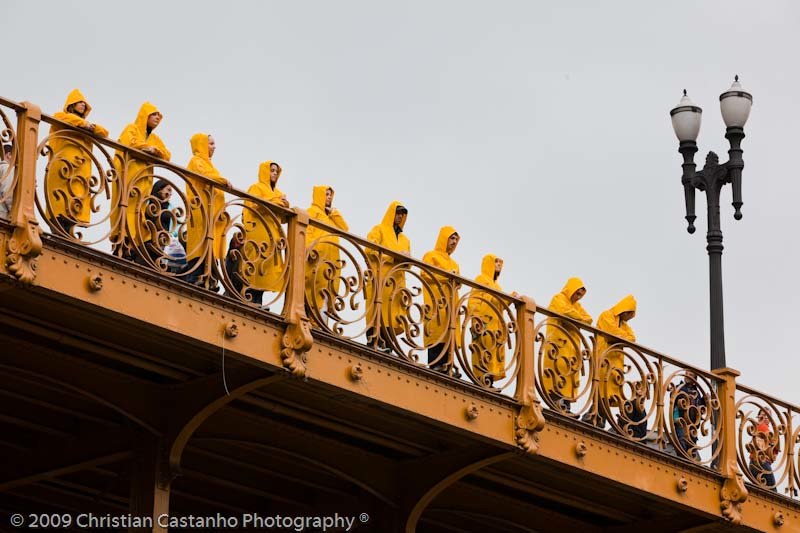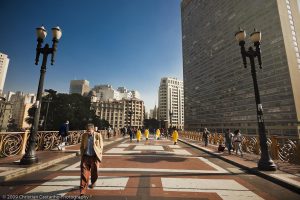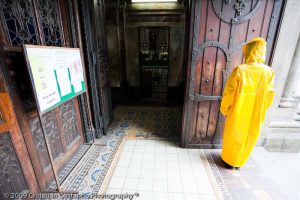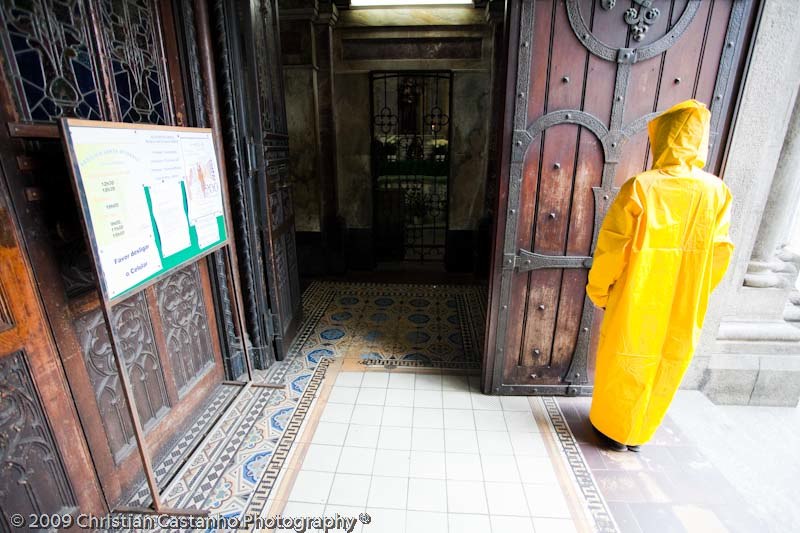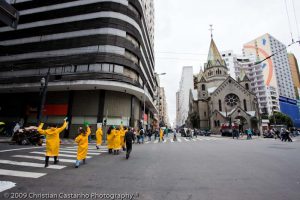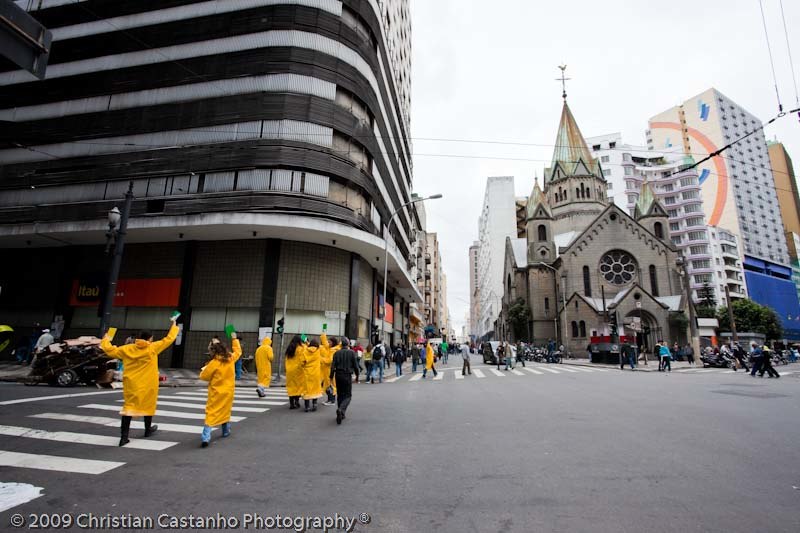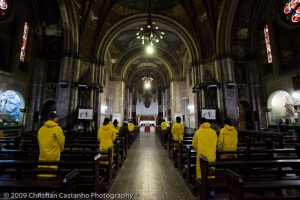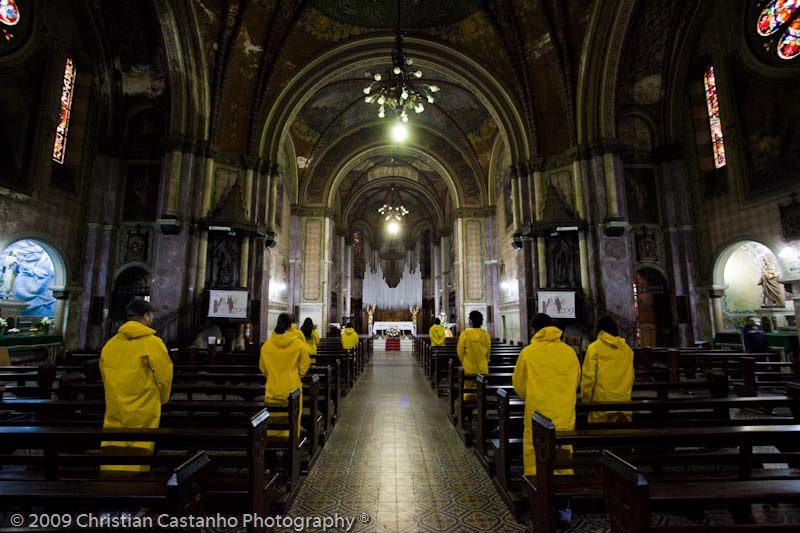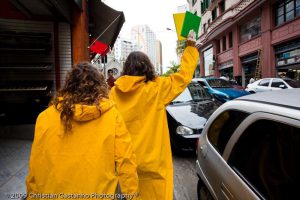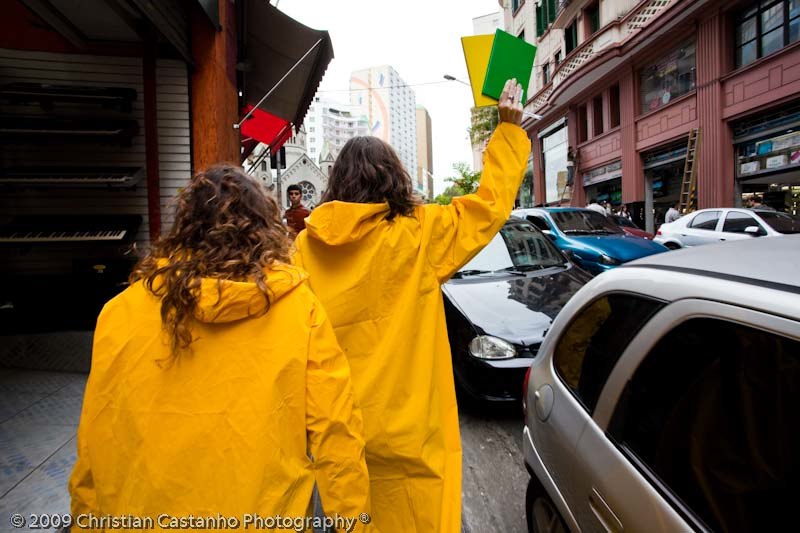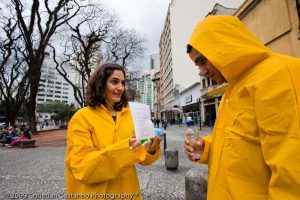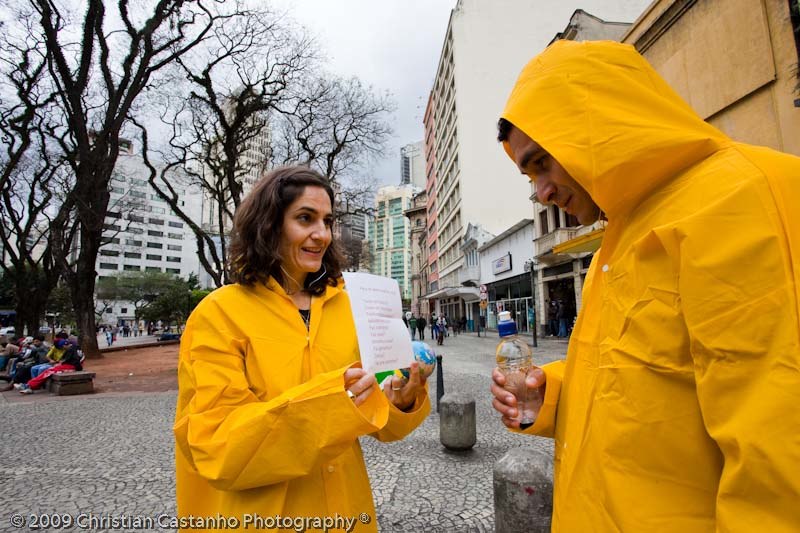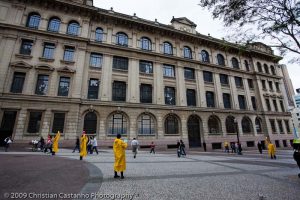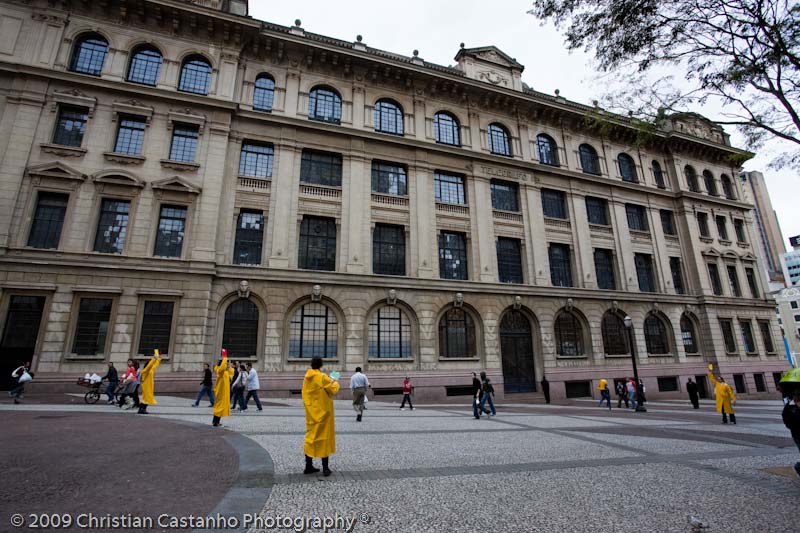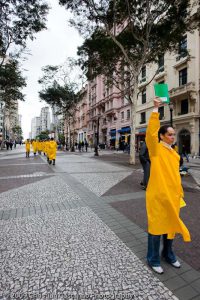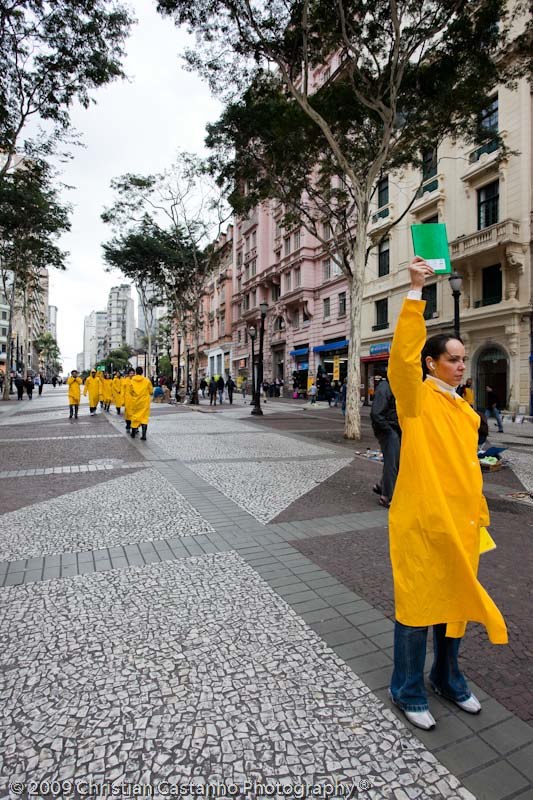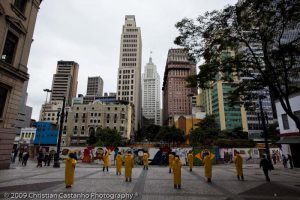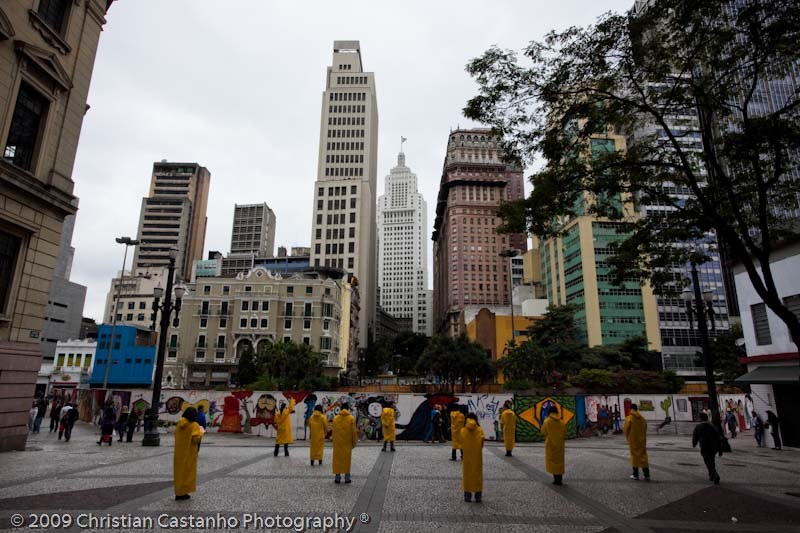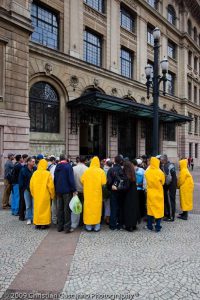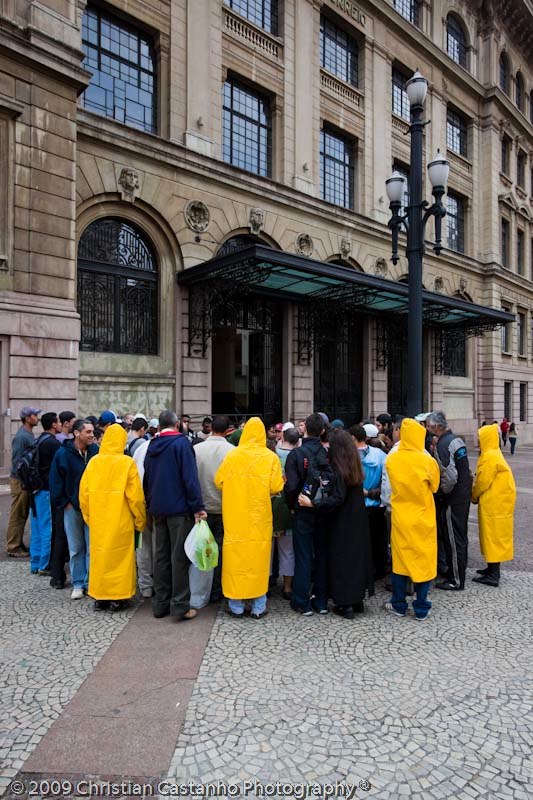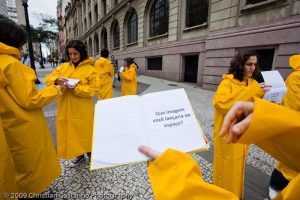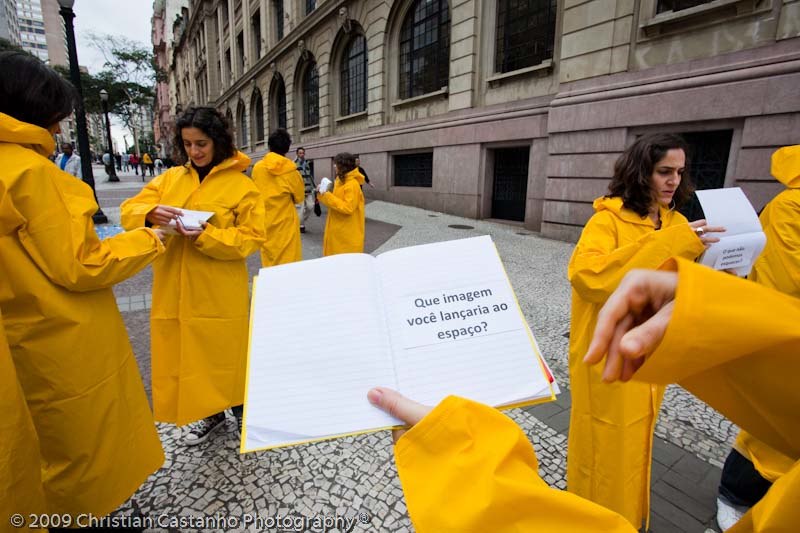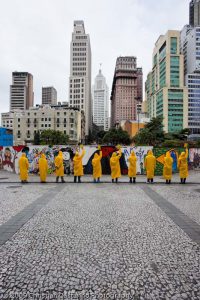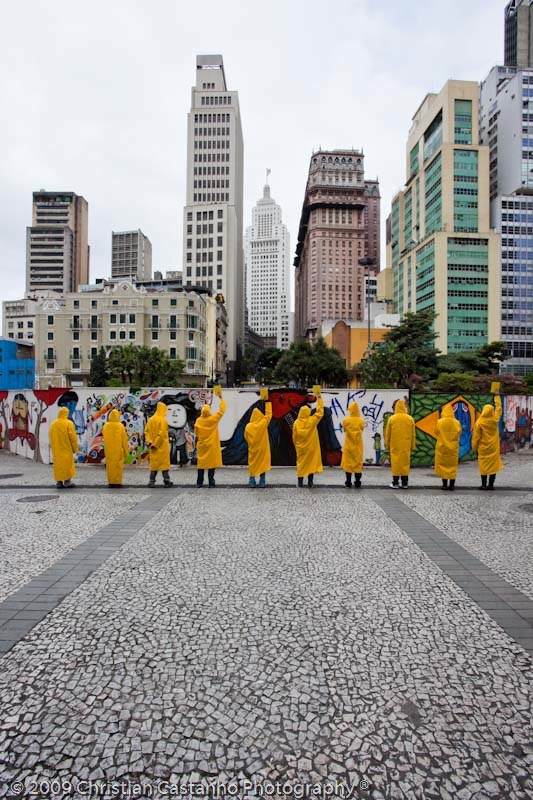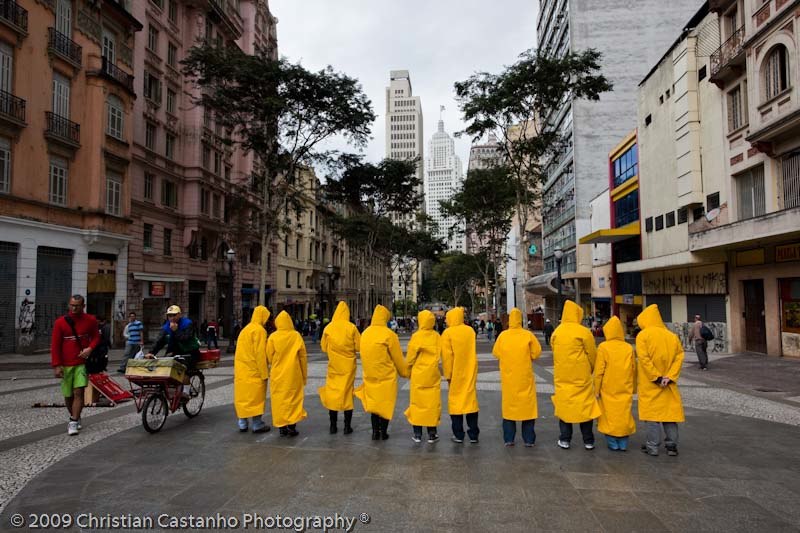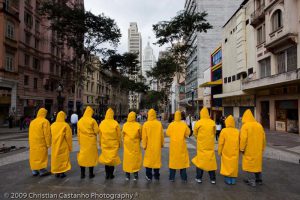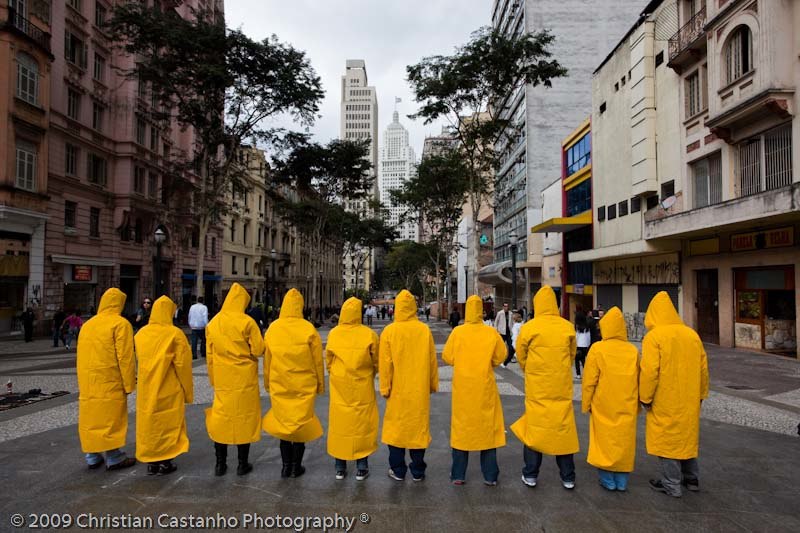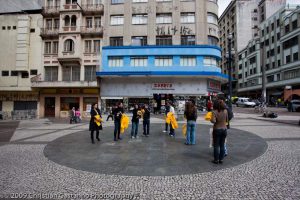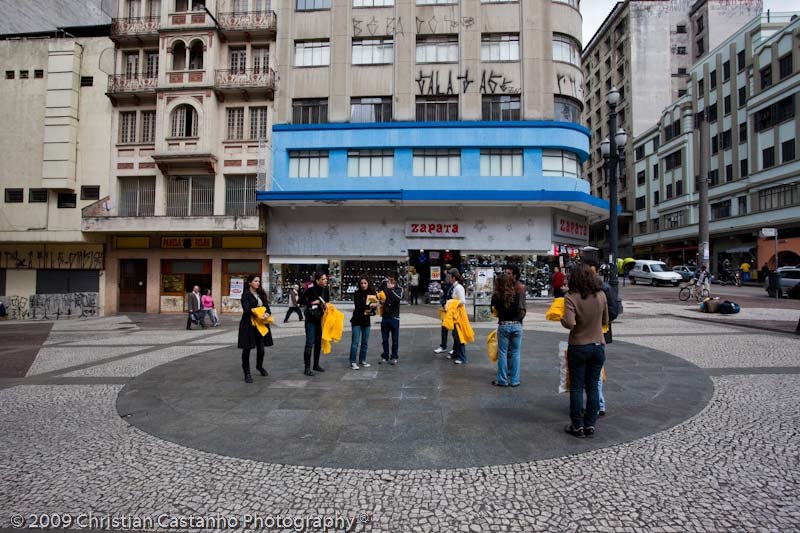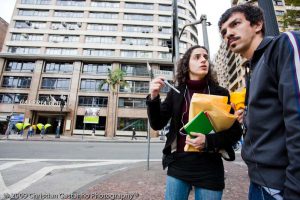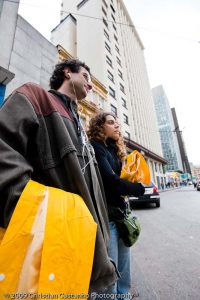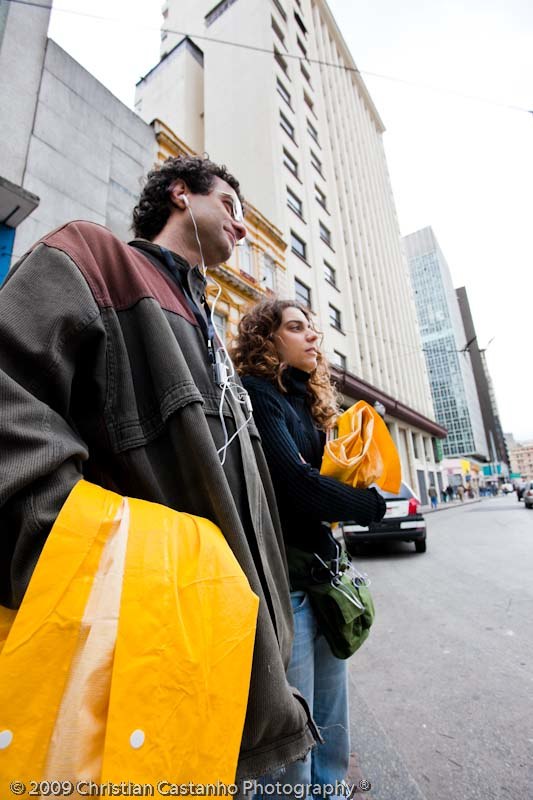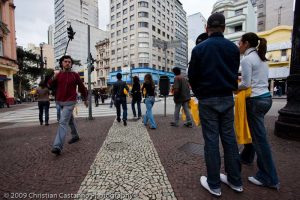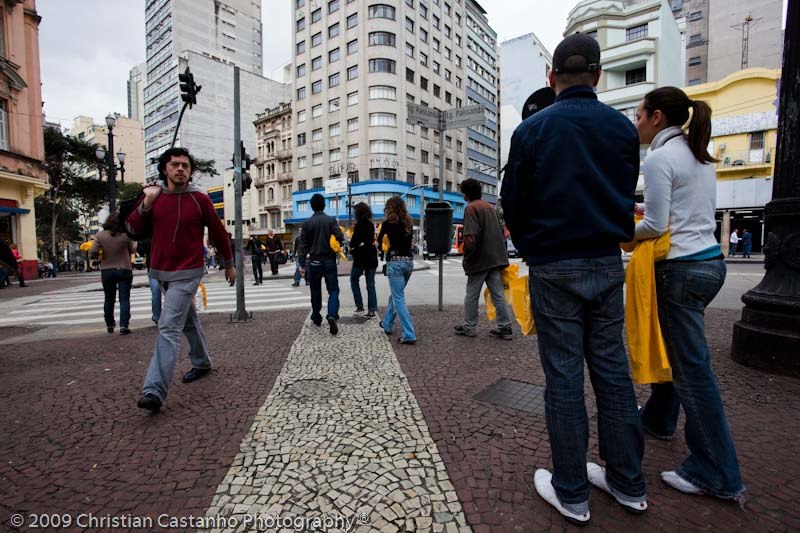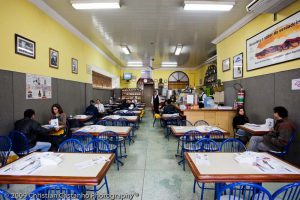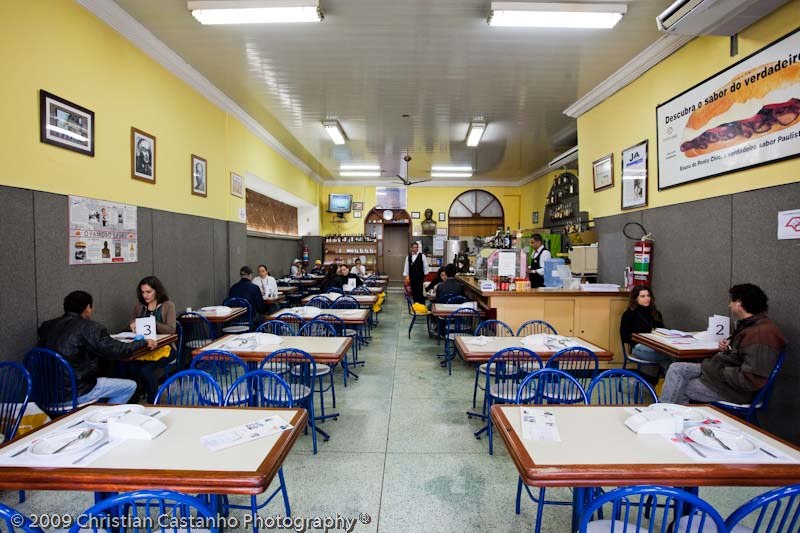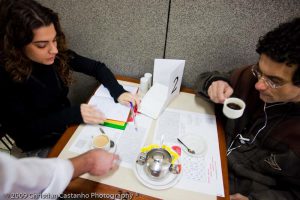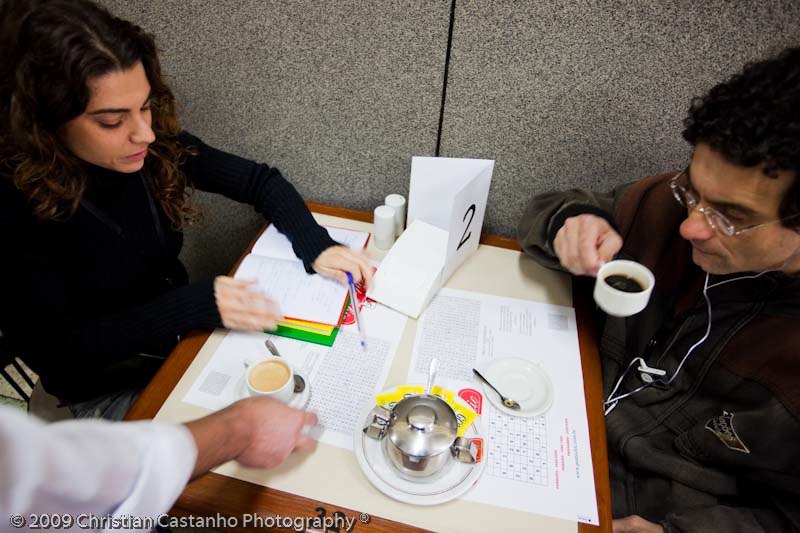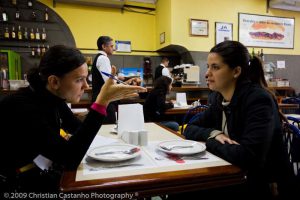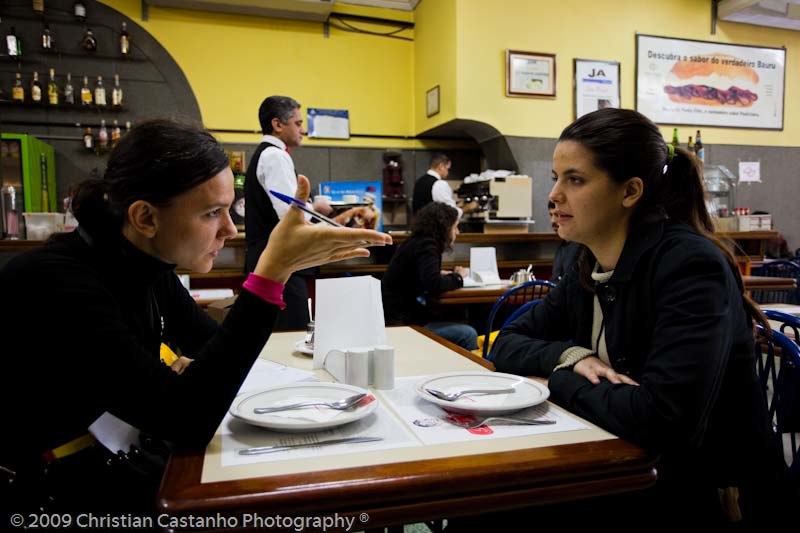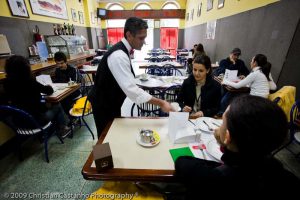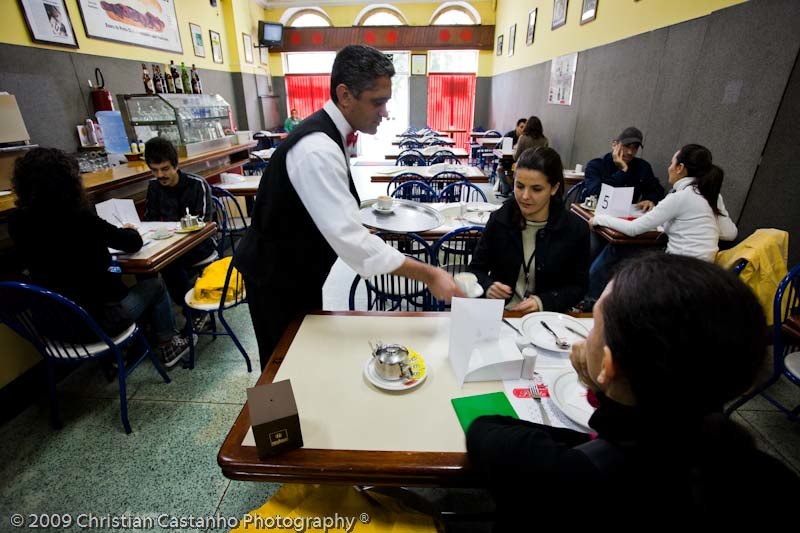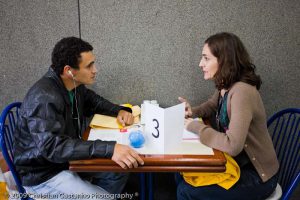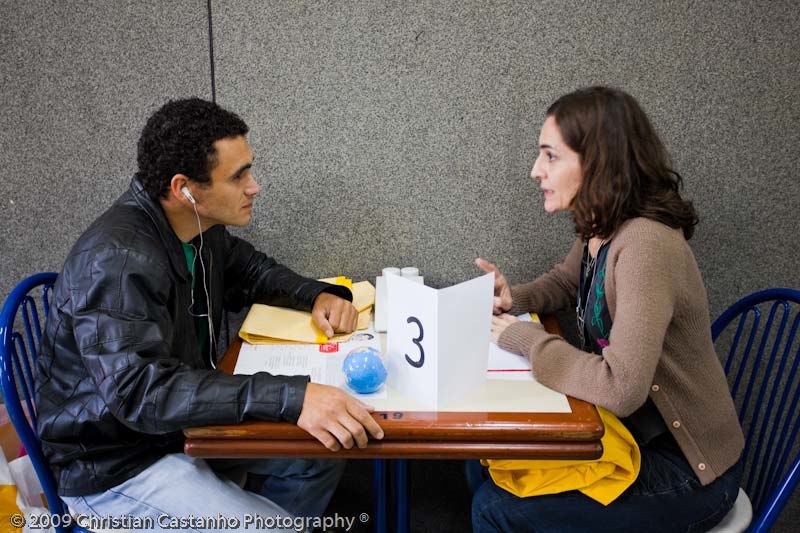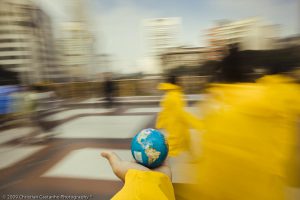 Por onde já passou
2009 — São Paulo
CONCEPÇÃO, DIREÇÃO e DRAMATURGIA
Cristiane Zuan Esteves
ATRIZES-CRIADORAS
Ana Luiza Leão, Cristiane Zuan Esteves, Graziela Mantoanelli, Manuela Afonso, Paula Lopez
TRILHA SONORA, ROTEIRO E PRÉ-EDIÇÃO
Cristiane Zuan Esteves
DIREÇÃO MUSICAL, MIXAGEM E FINALIZAÇÃO
Lucas Santtana
PRÉ – MONTAGEM
Pedro Semeghini
VOZES OFF
Ana Luiza Leão, Graziela Mantoanelli, Manuela Afonso, Paula Lopez
VOZ INSTRUÇÕES
Cristiane Zuan Esteves
CRIAÇÃO E LOCUÇÃO JORNALISTA
Joana Dória
CONTRA-REGRA
Rogério Santos
FOTOGRAFIAS
Christian Castanho
PROGRAMAÇÃO VISUAL
Ricardo Campos
ASSESSORIA DE IMPRENSA
Frederico Paula
DOCUMENTAÇÃO ÁUDIO VISUAL
Valdir Afonso
OBSERVADORES PARTICIPATIVOS
Dilson Rufino (Iluminação) , Joana Dória (Direção), Júlia Pires (Produção), Pedro Semeghini (Trilha Sonora)
PRODUÇÃO EXECUTIVA 1 º FASE
Mariana Leme
DIREÇÃO DE PRODUÇÃO E ADMINISTRAÇÃO 1º FASE
Carla Estefan
PRODUÇÃO EXECUTIVA
Odara Carvalho
DIREÇÃO DE PRODUÇÃO e ADMINISTRAÇÃO
Henrique Mariano (H2E Produções)
REALIZAÇÃO
OPOVOEMPÉ e Cooperativa Paulista de Teatro

Apoio